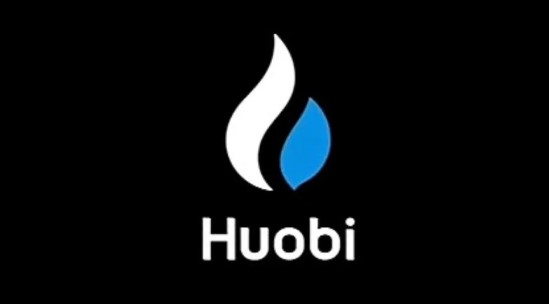 Following an enforcement action by the securities regulator in Malaysia, Huobi Global has received an order to cease its operations in the country.
The Securities Commission Malaysia (SCM) issued an official statement on May 22, stating that Huobi Global had not registered as a cryptocurrency exchange operator as required.
Consequently, the company has been instructed to halt all activities, including disabling its website and mobile applications available on Apple Store and Google Play.
Additionally, Huobi Global is expected to discontinue advertising its products and services to Malaysian users through email and social media channels.
SCM's decision was motivated by concerns surrounding Huobi's compliance with local regulatory requirements. Since the exchange failed to obtain registration from SCM, the regulator has directed Malaysian investors to cease trading on the platform, withdraw their funds, and close their accounts.
After being acquired by About Capital Buyout Fund in October 2022, Huobi Global underwent a rebranding in November of the same year.
In light of the recent enforcement action by the SCM, a spokesperson from the company clarified to Cointelegraph that the order does not pertain to the current Huobi platform.
The spokesperson stated that the situation described relates to the previous entity of Huobi and its former shareholders. The current Huobi platform, on the other hand, operates in strict compliance with global regulatory standards.
Huobi Global has been under scrutiny by the Malaysian securities regulator since August 2022 when the SCM issued an investor alert, highlighting that the exchange was operating without the necessary permissions in the country.
Huobi, in response to the public announcement, stated that it was engaging in discussions with Malaysian regulators regarding its operations in the region. The company initially introduced Huobi Labuan, a brokerage firm, in November 2020. The firm was granted a temporary nine-month period to provide cryptocurrency spot and derivatives trading services.
In 2022, another cryptocurrency exchange, Binance, successfully entered the Malaysian market by acquiring a stake in the regulated trading platform MX Global. Binance faced a situation similar to Huobi in the middle of 2021 when it was instructed to halt its operations in the region due to the lack of necessary regulatory approval.
As per the information available on the SCM website, only four companies are registered as recognized cryptocurrency exchange operators. These include Luno Malaysia, MX Global, Sinegy, and Tokenize Technology. The list was last updated in August 2022.
It is worth noting that VAF Compliance, a leading service provider in virtual assets compliance services, has analyzed the risks connected with wallet addresses associated with centralized exchange Huobi.
The cluster got a rating of C-, which was determined by the transactions of the cluster wallet with categorized addresses related to Child Abuse, Terrorism Financing, and OFAC sanctions among others.
With the recent enforcement action and ban imposed on Huobi in Malaysia, coupled with its C- rating, questions arise as to whether the exchange is currently on the right track.