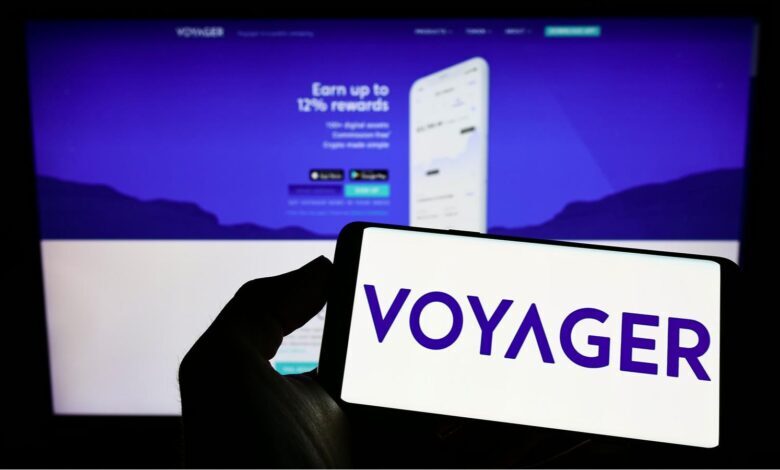 According to a report from Reuters, the United States Bankruptcy Court for the Southern District of New York approved Voyager's bankruptcy plan on May 17.
The court order by Judge Michael Wiles was made available a day prior.
The third bankruptcy plan, which was proposed on May 5, came after Binance.US withdrew from the agreement to purchase $1 billion worth of Voyager assets on April 25.
Despite overcoming challenges from the U.S. government, Binance.US reversed its decision at the last minute. As a result, Voyager will now liquidate its assets and distribute them among its creditors.
In September, prior to the Binance.US deal, FTX US emerged as the winning bidder in an auction for Voyager's assets, offering $1.4 billion. However, the sale fell through when FTX faced a collapse.
The proposed FTX sale would have allowed creditors to recover 72% of their account value.
In January, FTX sued Voyager for $445.8 million, arguing that loan repayments made in 2022 should be subject to clawback due to FTX's subsequent bankruptcy.
According to Voyager's website, customers can now anticipate receiving an initial payment of 35.72% of their claims, either in cryptocurrency via the Voyager app or in cash after 30 days.
As of May 8, Voyager reported $1.33 billion in recoverable assets, with $629.8 million available for the initial recovery, against claims amounting to $1.8 billion.
The extent of creditors' initial recovery could potentially increase if FTX/Alameda Research's claim for preferential recovery is unsuccessful.
To account for this claim, Voyager is withholding $445 million. Furthermore, Voyager may still retrieve funds from Three Arrows Capital, which filed a notice of default for a loan of 15,250 Bitcoin (BTC) and 350 million USD Coin (USDC) in late June.
At that time, the assets were valued at $655 million, and at the present time, they approximate $768 million.