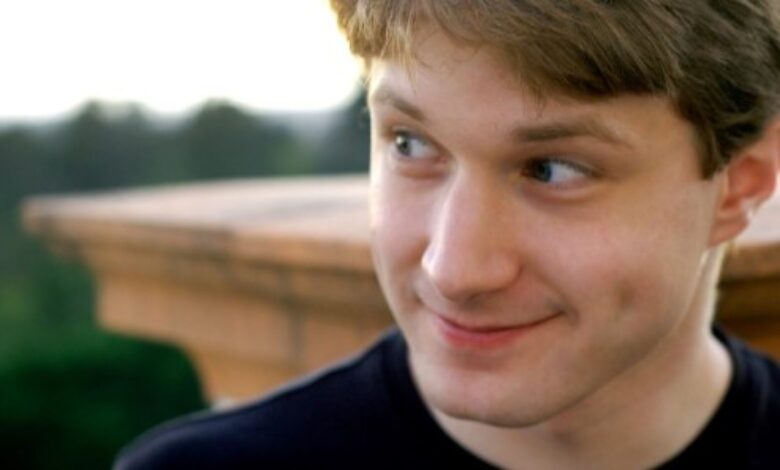 The United States Department of Commerce has placed a 10-year ban on Virgil Griffith, an Ethereum developer currently serving a five-year prison term. This ban, which will remain in effect until April 12, 2032, restricts his access to export privileges.
As a consequence of the ban, Virgil Griffith's ability to engage in international trade and business is significantly limited.
His conviction on April 12, 2022, by the U.S. District Court for the Southern District of New York for violating the International Emergency Economic Powers Act (IEEPA) led to this outcome.
According to Cointelegraph, Griffith was found guilty of unlawfully providing services to North Korea and evading U.S. sanctions imposed on the country.
U.S. Attorney Geoffrey Berman alleged that Griffith intentionally shared technical information with North Korea, with the potential to facilitate money laundering and the evasion of sanctions.
In light of his conviction, Griffith was sentenced to 63 months in prison, followed by three years of supervised release. Additionally, he is required to pay a $100 assessment fee and a criminal fine of $100,000.
In accordance with the Export Control Reform Act, individuals found guilty of certain offenses, including violations of the IEEPA, can be subject to a denial of export privileges for a period of up to 10 years.
This denial may result in the cancellation of licenses or authorizations previously granted by the Bureau of Industry and Security, which operates under the purview of the Department of Commerce. Consequently, Virgil Griffith will be prohibited from engaging, either directly or indirectly, in any transactions involving commodities, software, or technology that fall within the scope of U.S. export regulations.
This effectively means that his export privileges as a U.S. citizen will be denied.
Initially, bail was denied to him, but eventually, in December 2019, he was granted a bond order amounting to $1 million.
In October 2020, Griffith took action by filing a motion to dismiss the conspiracy charges against him. He argued that his conference presentation in April 2019 merely involved publicly accessible information, and therefore, he did not provide a "service" to North Korean officials.