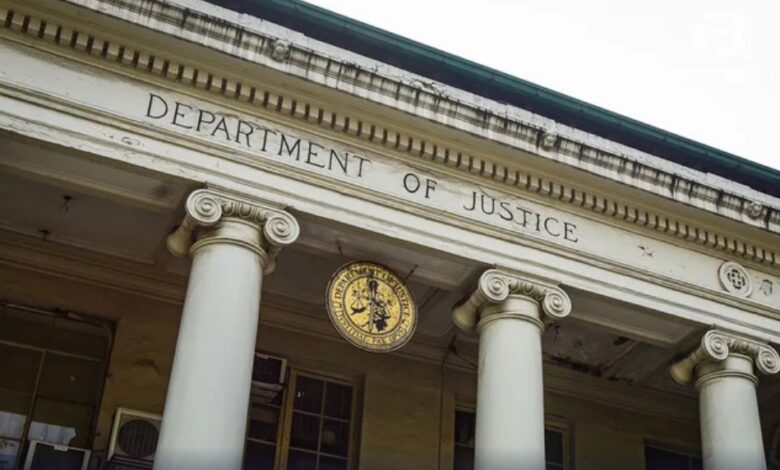 According to a report by the Financial Times, the head of crypto enforcement at the U.S. Department of Justice (DOJ) has pledged to take strict action against illicit activities taking place on trading platforms.
Eun Young Choi, the director of the National Cryptocurrency Enforcement Team (NCET), stated that the DOJ is specifically targeting cryptocurrency exchanges that facilitate criminal actors in profiting from their illegal activities and converting their gains into traditional currencies.
Choi emphasized that crypto-related crimes have witnessed a significant increase over the past four years.
Choi further highlighted that the department's primary focus is on businesses that evade anti-money laundering regulations, fail to comply with know-your-customer requirements, or neglect thorough compliance and risk management practices.
By targeting such platforms, she expressed optimism that the DOJ's efforts will have a multiplying impact in combating crypto-related crimes.
In an effort to combat investment scams, the NCET is determined to increase its enforcement actions.
These scams, which Eun Young Choi refers to as "pig butchering" schemes, involve fraudsters establishing long-term relationships with their victims over several months.
The NCET recently made headlines by busting approximately $112 million in connection with six of these scams.
According to the Federal Bureau of Investigation (FBI), investment fraud resulted in a staggering $3.31 billion being stolen from individuals in 2022.
Crypto-related scams accounted for over $2.5 billion of that total. This highlights the urgency for heightened efforts in curbing these fraudulent activities.
Nevertheless, as the DOJ intensifies its focus on cracking down on illicit activities in the crypto industry, there is growing speculation about whether they will adopt a regulatory approach similar to that of the SEC.
The SEC's stringent regulations and uncertain legal landscape have caused some businesses to relocate or avoid operating in the United States altogether. With the DOJ's recent promises of a crackdown, there are concerns about the potential impact on innovation and the competitiveness of the U.S. crypto market.
It remains to be seen whether the DOJ will strike a balance between enforcing the law and fostering a favorable environment for crypto businesses, or if their efforts will contribute to further business exodus from the country.