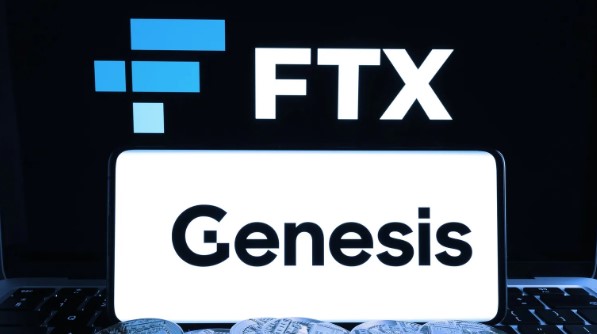 Cryptocurrency exchange FTX is attempting to retrieve approximately $4 billion from Genesis, a bankrupt crypto lender, and a solvent British Virgin Islands-based organization.
This is part of FTX's efforts to recover value for its creditors.
FTX's attorneys have filed a court document on May 3 in a New York Bankruptcy Court, requesting $1.8 billion in loans and a $273 million collateral pledge that was reportedly given to Genesis by Alameda Research, FTX's sister trading company.
FTX is also trying to recoup $1.6 billion in withdrawals that Genesis allegedly made and an additional $213 million that was supposedly withdrawn by GGC International, Genesis's BVI-based entity, from the exchange before it went bankrupt on November 11 and entered Chapter 11 bankruptcy.
According to a court filing, FTX has claimed that Genesis was repaid most of its loans amounting to nearly $8 billion given to Alameda, whereas other FTX customers and creditors were not paid.
FTX has alleged that the bankrupt lender played a significant role in FTX's fraudulent business model by being one of its primary feeder funds.
FTX's lawyers are seeking to claw back funds under bankruptcy laws that enable them to recover "avoidable transfers" made within 90 days before the company's bankruptcy declaration.
When contacted by UNLOCK Blockchain, a spokesperson from Genesis stated, "Genesis remains focused on our restructuring process, through which we are working to reach a consensual resolution that maximizes value for all Genesis clients and stakeholders."
It is worth noting that FTX has previously focused on other clawbacks, such as reclaiming $3.2 billion in payments made to former executives, retrieving a $460 million investment made by Alameda into venture capital firm Modulo Capital, and around $93 million in political donations made by founder Sam Bankman-Fried and other former top brass.