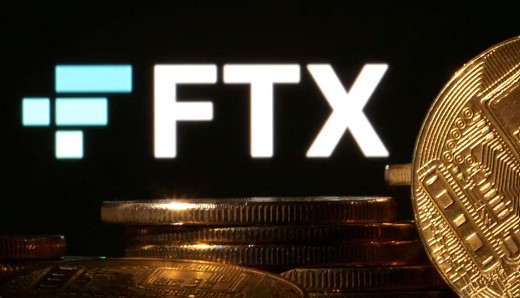 According to court documents, FTX has made a deal with hedge fund Modulo Capital to retrieve over $400 million in cash.
This amounts to 97% of the funds that FTX companies had transferred to the hedge fund in 2022.
The Bahamas-based Modulo Capital agreed to pay $404 million in cash and relinquish its claim to $56 million in assets held on FTX's crypto exchange.
FTX had filed for bankruptcy protection in November, citing an inability to repay customers who had deposited funds on its exchange.
FTX's new CEO, John Ray, had stated that asset recovery was his top priority to repay FTX customers. FTX's affiliated hedge fund Alameda Research had transferred $475 million to Modulo in a series of payments starting in May 2022, during a period when FTX was losing money and heading towards bankruptcy.
The court filings revealed that at the direction of FTX founder Sam Bankman-Fried, Alameda Research had paid $25 million to acquire a stake in Modulo and contributed $450 million to an investment fund managed by Modulo.
As per the settlement, FTX has managed to retrieve most of the payments made to Modulo and 99% of the remaining assets held by the hedge fund.
As part of the settlement, FTX and Alameda Research have agreed to waive their right to any ownership of Modulo. Additionally, FTX has promised not to take any further legal action against Modulo or its principals, Xiaoyun Zhang and Duncan Rheingans-Yoo, regarding the payments made in 2022, according to the court filings.
Requests for comment from FTX, Bankman-Fried, and Modulo Capital have not been answered, according to Reuters.
It is worth noting that FTX has already recovered over $5 billion as it seeks to reimburse customers affected by the cryptocurrency exchange's bankruptcy.
Last week, FTX announced that it was looking into transactions worth over $3.2 billion that were transferred from the company to its founders and key employees through payments and loans.
Bankman-Fried has been accused of using billions of dollars in FTX customer funds to cover losses at Alameda Research and illegally donating tens of millions of dollars to gain political influence in Washington, D.C. Despite the charges, he has denied any wrongdoing and is currently fighting to avoid being imprisoned until his scheduled fraud trial on October 2.