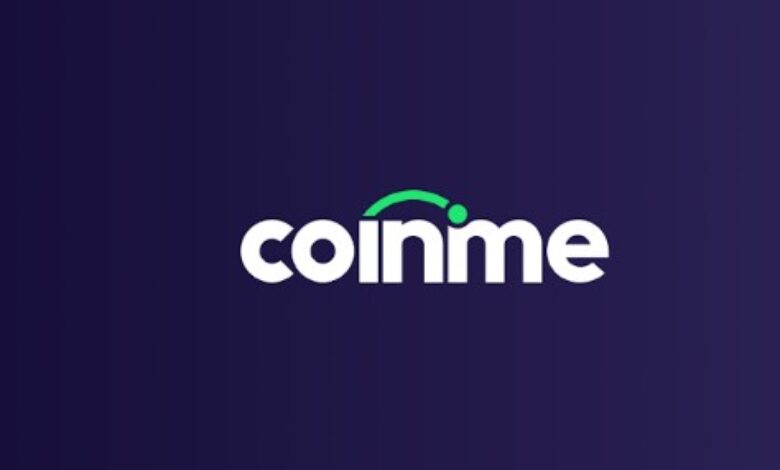 Coinme, a cryptocurrency exchange, has been fined nearly $4 million by the US securities regulator for allegedly providing misleading information on its UpToken (UP) cryptocurrency and offering unregistered securities.
The Securities and Exchange Commission (SEC) settled charges against Coinme, its subsidiary Up Global SEZC, and CEO Neil Bergquist on April 28.
Up Global agreed to pay a penalty of $3.52 million, which Coinme is also liable for.
Additionally, Coinme and Bergquist were given separate penalties of $250,000 and $150,000, respectively, which they have agreed to pay.
The SEC claimed that the Initial Coin Offering (ICO) of UP by Coinme, Up Global, and Bergquist between October to December 2017 was an investment contract and an unregistered securities offering under the Howey test.
During an Initial Coin Offering (ICO), Coinme raised approximately $3.6 million to expand their Bitcoin (BTC) ATM fleet.
The funds were used to add 30 ATMs to the fleet and UP token holders received certain benefits such as discounted fees and a 1% cashback paid in UP when using the ATMs. However, in January 2019, Coinme partnered with Coinstar to use their cash-counting kiosks instead of their own ATMs for cash-to-crypto transactions. Consequently, all Coinme ATMs were shut down by July 2019.
UP tokens no longer hold any benefits described in the ICO and their holders cannot use them for any purpose. As a result, the value of UP has decreased significantly and its market cap is now around $50,000 with a 24-hour trading volume of just over $180.
The SEC has accused Neil Bergquist and Up Global of providing false and deceptive information about the demand for UpToken and the amount raised during the ICO. Up Global claimed that Coinme's purchase of UP would create continuous demand for the token, but the SEC revealed that Bergquist and Up Global took steps to reduce Coinme's need to purchase UP for their ATM rewards program before and during the ICO.
According to the SEC, Coinme transferred 160 BTC, worth over $1 million at the time, to an Up Global wallet used for investor funds during the ICO. Up Global then sent back approximately 14.5 million UP at a discount to Coinme, creating the false impression that a third party had made a significant purchase. This transaction was either knowingly or recklessly carried out.
According to allegations, Neil Bergquist negotiated a transaction with an undisclosed Hong Kong company involving a round-trip of 500 Bitcoin worth of UP tokens.
Coinme borrowed funds to purchase additional UP tokens at a reduced price, and the transaction was used to give the impression of a higher demand for the tokens.
Bergquist settled the charges with the SEC and did not admit or deny the allegations. As part of the settlement, he has been banned from serving as an executive of a publicly-traded company for three years.