Companies
Global News
Crypto Firm DCG Reports Genesis Capital Creditors Backing Out of Restructuring Agreement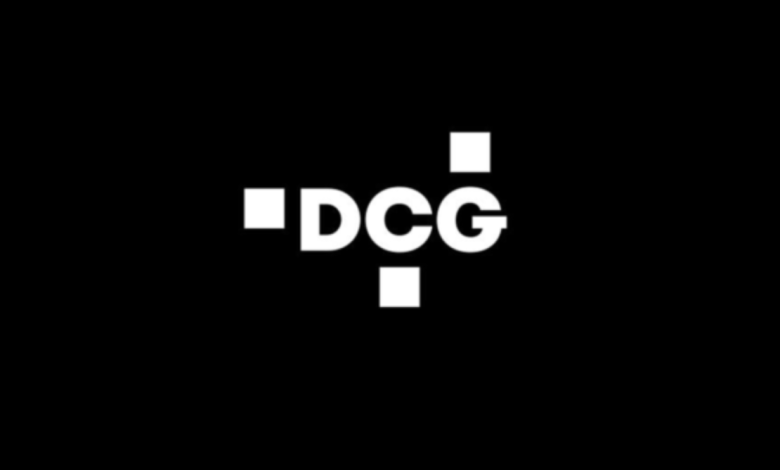 Digital Currency Group (DCG) has announced that certain creditors of its bankrupt subsidiary, Genesis Capital, have chosen to abandon the previous agreement for restructuring the cryptocurrency lender.
DCG, a conglomerate in the digital asset industry, aimed to sell Genesis to repay some of the $3.4 billion it owes to creditors.
In February, DCG entered into a deal that offered the possibility of either selling Genesis or transferring its equity to creditors.
DCG, which owns Grayscale, a digital asset management company, and CoinDesk, a cryptocurrency news platform, stated that it will assess the new demands against the previous concessions it made.
Furthermore, the industry is currently dealing with the aftermath of three crypto-friendly banks collapsing in the U.S. last month, which has caused a significant stir among crypto firms.
As a matter of fact, the collapse of FTX and other crypto-friendly banks drew attention to the challenges facing digital asset firms.
For Silvergate, the loss of high-profile clients was compounded by the fact that the majority of its deposits came from crypto companies, most of whom didn't receive any interest on their deposits.
When crypto markets declined, investors withdrew their funds from exchanges, and in turn, from Silvergate.
By December 2022, non-interest-bearing deposits had fallen from $12 billion to just $3.9 billion.
To cover the withdrawals, Silvergate borrowed $4.3 billion from the Federal Home Loan Bank of San Francisco (FHLB) and sold some of its bond portfolio at a loss.
The bank's decision to invest in long-dated securities like Treasury notes, mortgage-backed securities, US agency securities, and municipal bonds to earn more yield contributed to its challenges.
In the end, the bank was forced to sell more securities and book more losses, reducing its leverage ratio to less than 5%.
While the failure of FTX and other crypto banks did not lead to a widespread contagion to the traditional banking sector, the risk of contagion from the crypto industry cannot be overlooked.
It is also important to note that Binance.US has announced through a tweet that it will not proceed with its plan to acquire $1 billion worth of assets from Voyager Digital, a bankrupt cryptocurrency brokerage.
The company attributed its decision to the uncertain and unfavorable regulatory environment in the United States.