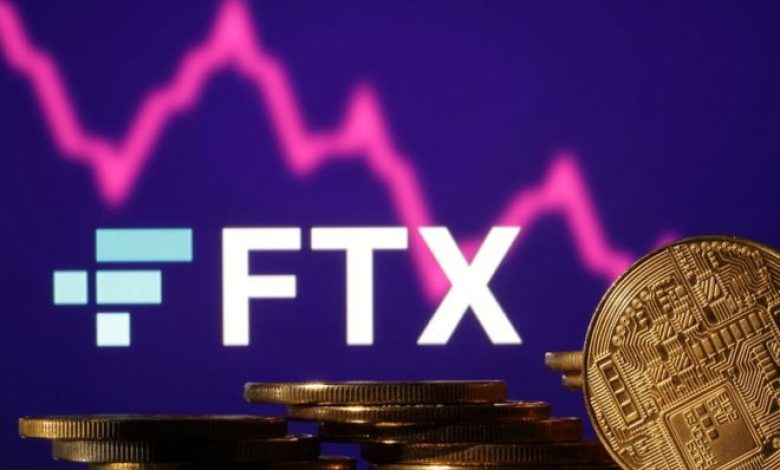 According to a statement released by FTX, the company has agreed to sell its futures and options exchange and clearinghouse, LedgerX, to an affiliate of Miami International Holdings.
The deal, valued at approximately $50 million, is subject to approval by the United States Bankruptcy Court for the District of Delaware, with a hearing scheduled for May 4.
The buyer, M7 Holding, a private equity investment firm based in Akron, Ohio, is affiliated with Miami International Holdings, which oversees various exchanges around the world, such as the Minneapolis Grain Exchange and the Bermuda Stock Exchange.
Following a challenge from the U.S. trustee and an ad hoc committee of 18 non-U.S. customers, the bankruptcy court granted approval for the sale of Embed, LedgerX, FTX Japan, and FTX Europe in January, with a total of 117 parties expressing interest in acquiring these assets.
The sale of LedgerX and other FTX assets was viewed as a way to generate recoveries for stakeholders, according to FTX CEO and chief restructuring officer John Ray III.
FTX.US purchased LedgerX in August 2021, allowing it to expand its spot trading services while remaining under the regulation of the U.S. Commodity Futures Trading Commission (CFTC).
The CFTC's Chair, Rostin Behnam, noted in December that the regulatory limitations ensured that the customer funds held by LedgerX remained secure from the other FTX entities.