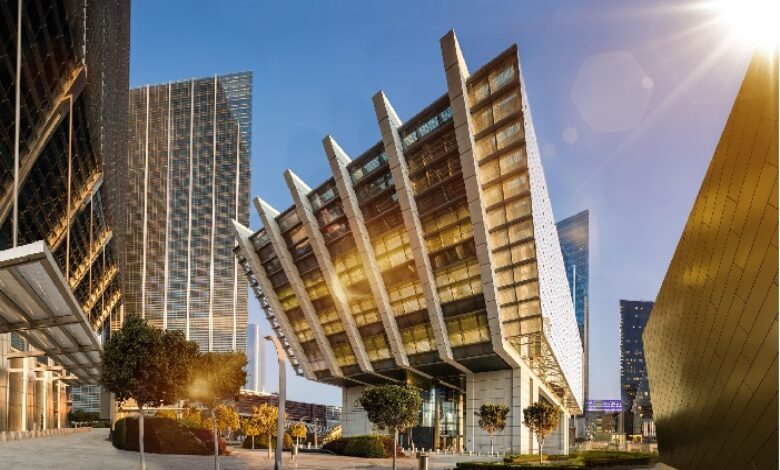 The Registration Authority of Abu Dhabi Global Market (ADGM) has introduced a legislative framework for distributed ledger technology (DLT) projects in the UAE.
This framework will cover disclosure regulations, governance structures, and liquidation procedures relating to DLT.
ADGM, a financial hub in the UAE, plans to implement a specialized licensing system that will be supervised by the financial regulator for firms providing virtual asset-related services.
Although the regulator intends to tackle issues regarding services and governance, it does not serve as a financial watchdog for the regulatory body.
The regulatory framework is a component of ADGM's wider initiatives to encourage and regulate the integration of emerging technologies like DLT into the financial services sector of the UAE.
The "DLT Foundations Regulations 2023" proposal intends to establish a specific set of laws that take into account the unique characteristics of foundations that may appeal to DLT project creators.
These features include the use of decentralized autonomous organizations (DAOs), which are a popular governance model for decentralized endeavors. The regulations also address areas such as reporting, disclosure, and publicizing, as well as procedures related to insolvency and liquidation.
According to the consultation paper, this framework will be relevant to individuals or entities involved in current or future DLT projects, those participating in activities related to digital assets, as well as their legal advisors. Additionally, it will be of interest to various stakeholders and associations in the DLT industry.
This new legislative framework demonstrates that the Registration Authority of ADGM acknowledges the general appropriateness of foundation structures for DLT projects and that the Registration Authority is in sync with ADGM's plan to encourage and endorse cryptocurrency initiatives.
The proposed "DLT Foundations Regulations 2023" regulatory framework is presently open for comments until May 12th.
In an effort to attract blockchain and cryptocurrency enterprises, Abu Dhabi and Dubai have been working to establish regulations that would encourage such businesses to operate in the region.
Recently, the UAE introduced federal licensing regulations for virtual asset service providers seeking to conduct business in the country, while Dubai introduced a legal framework for cryptocurrencies earlier this year.
Abu Dhabi also unveiled a $2 billion initiative to support Web3 projects in February.
Additionally, businesses interested in providing virtual asset services in the UAE can now apply for a license through the Securities and Commodities Authority (SCA), the country's federal financial regulatory body.
The SCA has stated that it will accept license applications from virtual asset service providers (VASPs) who do not already hold a license from a financial-free zone, and that all VASPs operating in the UAE must submit a license application and receive approval from the regulator.