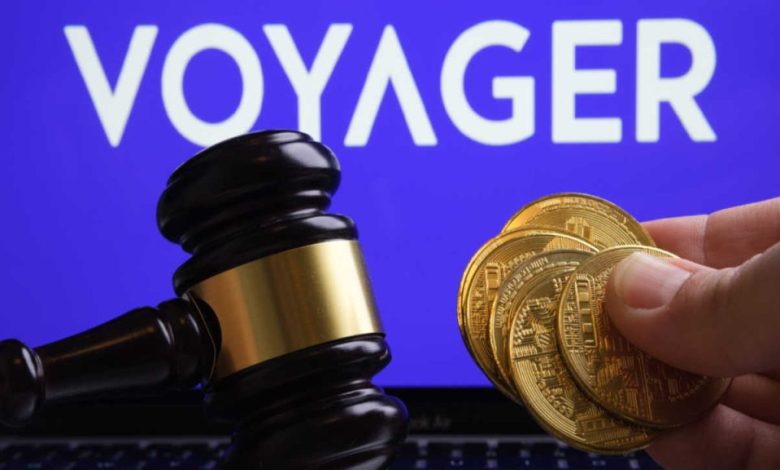 Voyager Digital Holdings, a bankrupt cryptocurrency lender, has reached an agreement with the US federal government to proceed with a $1 billion plan.
This plan involves Voyager selling its digital assets to the US branch of Binance.
In a court filing on April 19th in a New York District Court, Voyager, the Official Committee of Unsecured Creditors, and the US government agreed to move forward with the deal, while the government continues to work on an appeal regarding exculpation provisions.
The Voyager Official Committee of Unsecured Creditors tweeted that all parties have agreed to the resolution, provided that the appeals regarding the Plan's exculpation provision will continue.
In March 2023, Judge Jennifer Rearden granted a temporary suspension of proceedings in response to the US government's request to halt the deal between Voyager and Binance, despite opposition from Voyager and the Committee.
The US regulators have made several attempts to delay the deal since it was approved by bankruptcy Judge Michael Wiles on March 7.
Wiles rejected the government's motion to delay the bankruptcy plan by two weeks, citing exaggeration and mischaracterization of accusations.
In a court filing on February 28, it was revealed that 97% of the 61,300 Voyager account holders supported the deal with Binance.US.
Voyager has been working to devise a plan for redistributing funds to creditors since filing for Chapter 11 bankruptcy in July 2022.