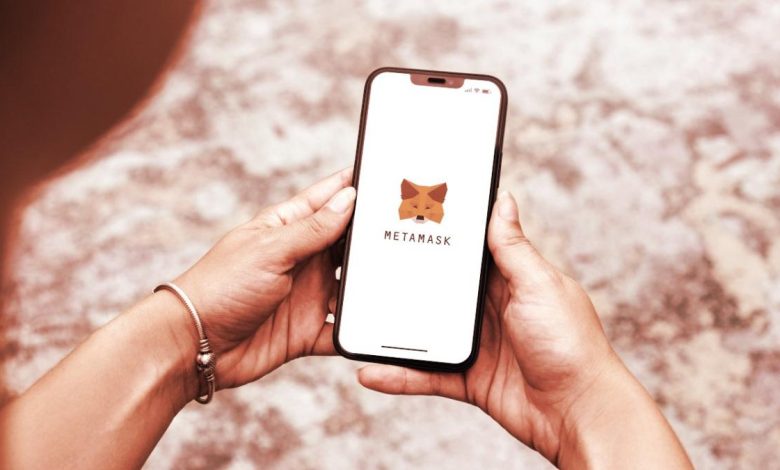 MetaMask, provider of cryptocurrency wallets, has refuted allegations that an attack on its wallet caused a significant loss of over 5,000 ETH, resulting in a drop in ETH prices to $1,975.
In response to a series of tweets by Taylor Monahan, founder of MyCrypto, which highlighted a wallet-draining exploit that had resulted in the theft of more than $10.5 million worth of crypto and NFTs since December 2022, MetaMask denied claims that its wallet had been hacked.
The company clarified that recent reports regarding the incident wrongly suggested that MetaMask's vulnerability was responsible for the exploit. It confirmed that the stolen funds were taken from various addresses across multiple blockchains, and the suggestion that the hack was exclusive to MetaMask is false.
The company's security team is researching the source of the exploit in collaboration with other Web3 wallet providers, but there is no definitive answer yet.
Independent security researchers are also conducting their own investigations, with some speculating that a private key or seed phrase leak may have been the cause.
According to Taylor Monahan's Twitter thread on the exploit, the method of the massive attack is currently unknown, but it is speculated that a considerable amount of outdated data was acquired and utilized to extract the funds.
Monahan initially claimed that the attacker targeted MetaMask users and employees, but she later corrected herself, saying that the exploit affected users of all wallets, including those created on hardware wallets.