DeFi
Global News
DeFi Hackers Make Off $10 Million from AAVE and Yearn Finance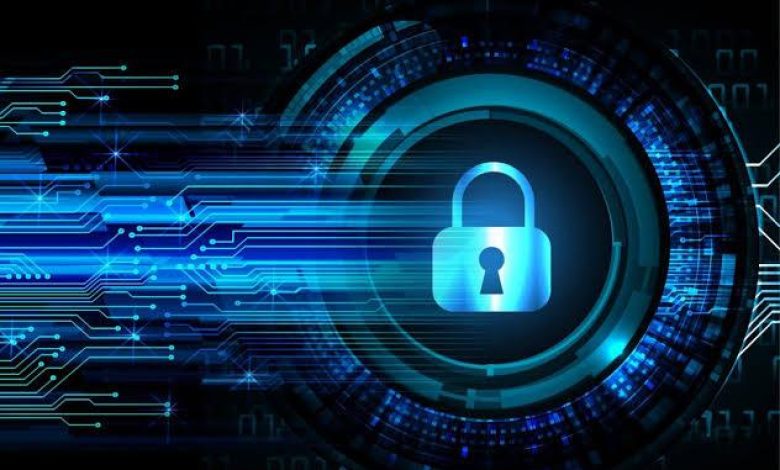 The world of digital assets experienced a new setback when it was reported that DeFi protocols Aave and Yearn Finance had been hacked, resulting in a loss of $10 million according to Watcher Guru.
The hacker was able to obtain several stablecoins such as BUSD, USDC, TUSD, USDT, and DAI.
After the event, blockchain investigator Lookonchain revealed that the attacker stole over $10 million, which included 3,032,142 DAI, 2,579,483 USDC, 1,785,091 BUSD, 1,512,528 TUSD, and 1,193,756 USDT.
Following the incident, there was a concerning reaction from the community, with many advising users to withdraw their funds from Aave.
Marc Zeller, the founder, promptly investigated the attack and discovered that it was directed at version 1 of the Aave protocol.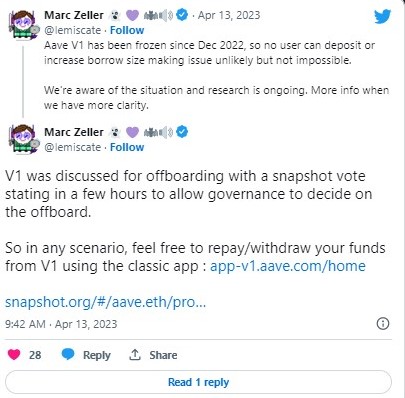 Zeller explained that the network is currently investigating the issue and stated that the size of the safety module ($382.50 million) would assist in compensating users for their lost funds since the size of V1 is only $18 million. It appeared that the attacker specifically targeted outdated protocols.
Yearn Finance's team also confirmed that the Yearn v2 vaults were not affected by the hack and that the issue seemed to be confined to the iearn legacy protocol and liquidity pool launched in 2020.
Yearn contributors are presently looking into the situation.
Although the media reported on the hacking of DeFi companies Aave and Yearn Finance, their respective native tokens experienced a minor dip in value.
During the incident, AAVE dropped by 3%, but it is now recovering. Conversely, YFI plummeted from a high of $9,375 to a low of $8,936, and it is now trading at $9,007.53.