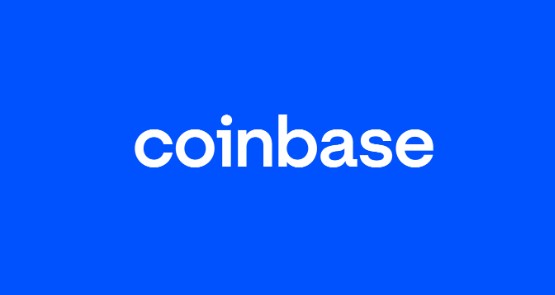 A man, who is the brother of a former worker at cryptocurrency exchange Coinbase, has agreed to pay approximately $470,000 to the exchange as part of an insider trading scheme.
Nikhil Wahi will make restitution payments during his imprisonment and must pay the full amount within 20 years of his release from jail. This case marks the first instance of insider trading relating to cryptocurrency.
In September 2022, Nikhil pleaded guilty to initiating trades based on confidential information obtained from his brother and is currently serving a 10-month prison sentence for wire fraud conspiracy charges following sentencing on January 10th.
The prosecutors accused Ishan, a former Coinbase employee, of informing his brother Nikhil and their associate Sameer Ramani about the upcoming listing of new cryptocurrencies before they were publicly announced.
As a result, Nikhil made a profit of $892,500 when the cryptocurrency prices rose after the listing.
As part of his punishment, Nikhil was ordered to give up the profits to the U.S. government. However, Coinbase defended the brothers and Ramani in a separate lawsuit filed by the Securities and Exchange Commission, which claimed that they violated U.S. securities laws by committing fraud.
In a March 13 amicus brief, Coinbase denounced their actions but argued that the SEC did not have the jurisdiction to sue them, as the tokens in question were not considered securities under the Howey test, a legal test used in the U.S. to determine if an asset is a security.