Companies
Crypto Exchanges
Trending
UAE Midchains crypto asset exchange Founder says majortiy of traders will be institutional and professional investors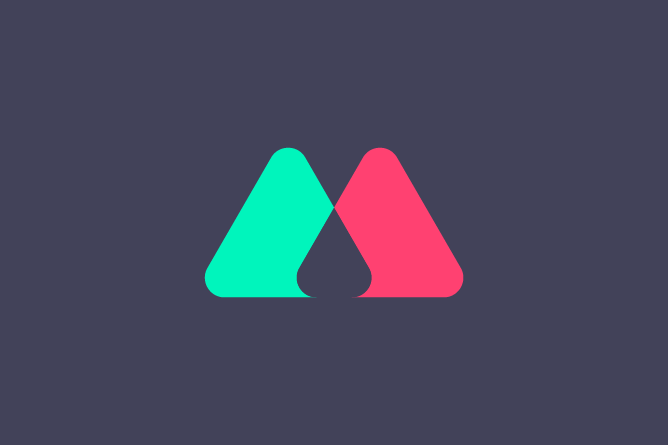 UAE Crypto asset exchange Midchains, which is gearing up for launch, Co-Founder and CEO, Basil Al Askari tells Reuters that while technically the platform will be open to everyone since there is no earnings threshold yet the documentation clients need to provide to meet regulations, including proof of residence, income and secure assets, means migrant workers will likely be shut out. Al Askari added, that he hoped remittances will one day be a regular feature of the UAE's cryptocurrency services.
Technology to bank the unbanked
He stated, "If you're talking about finance and banking for the unbanked … that's where we want the technology to lead, For now, though, access to cryptocurrency in the region will mainly be limited to trading firms, hedge fund investors and high-net-worth individuals. It doesn't really help (migrant workers) because they might not be able to go through the compliance requirements in order to open accounts."
Crypto could boost financial inclusion
These statements were made in an article in Reuters that discussed how the opening of licensed crypto exchanges in the UAE could boost financial inclusion for the millions of expatriates. The article notes that Using online wallets, migrants could one day be able to send remittances home with smaller fees – or none at all – and within minutes, skipping the long waits in the Gulf's heat and humidity.
According to the article, Government data show that out of the UAE's population of more than 9 million, nearly 80% are expats. Last year, the region sent $43 billion in remittances, making it the world's second-highest sender after the United States, according to the Global Knowledge Partnership on Migration and Development (KNOMAD). The global think tank said the remittance industry makes up about 12% of the Emirates' gross domestic product.
UAE path towards digitization
he UAE's path towards digitizing the industry began last year, when its Securities and Commodities Authority stipulated that anyone offering crypto assets in the Emirates must be formally licensed and comply with a range of anti-money laundering, cyber-security and data protection laws.
The article notes that the volatility however of cryptocurrencies such as Bitcoin could be disastrous for anyone sending small amounts in remittances.