Crypto Exchanges
45,000 Bitoin withdrawn from CoinBase and Binance at end of July 2021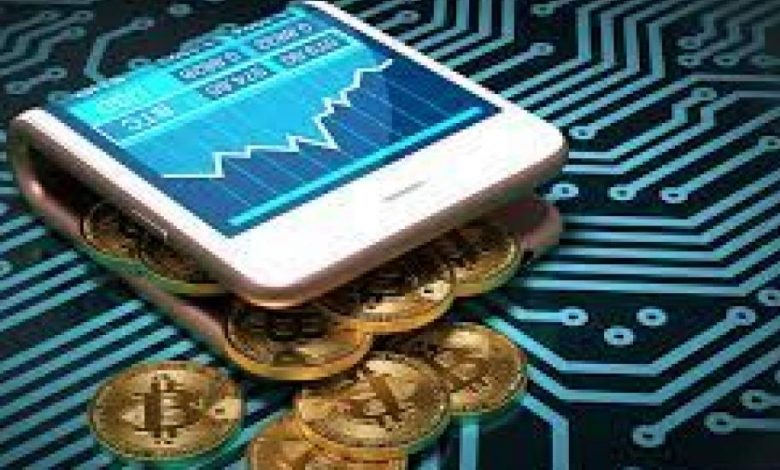 An article in Trustnodes has referred to Blockchain analytics and found that around $2.4 billion worth of bitcoin has been withdrawn from major crypto exchanges at end of July 2021. As per the article 59,764.79 BTC was withdrawn from exchanges like Coinbase, Bitstamp or Kraken. 7,326.08 of it, worth nearly $300 million, was withdrawn in just the past 24 hours out of a total 1.9 million bitcoin held on these exchanges, worth $77.5 billion or circa 10% of the total supply.
Coinbase and Binance have seen the biggest withdrawals at a combined 45,000 bitcoin in the past week with the two being some of the biggest custodians as well. This reversal is the first since April when the amount held on exchanges rose from 1.82 million bitcoin to more than 2.03 million on August 1st 2021.
They all agree however on the trajectory, which is that supply on exchanges is falling, and they also seem to agree with the speed of it as both Santiment and Bybt shows a sharp drop. That suggests more buyers than sellers have entered the market and have withdrawn to their hardware wallet or self-custodian wallet outside of exchanges.