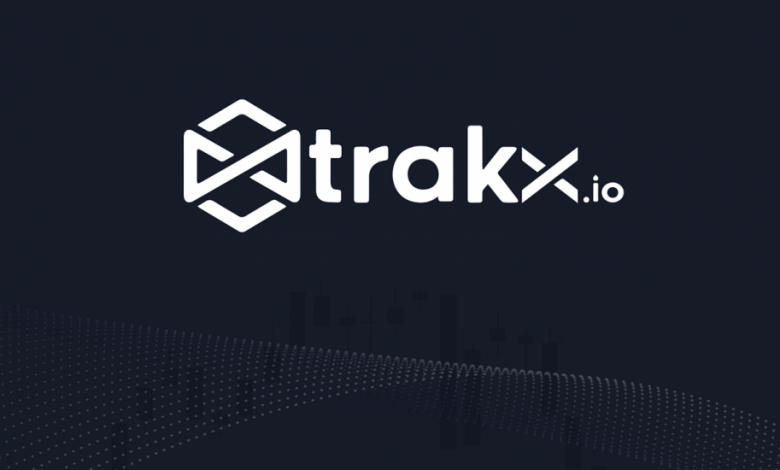 Trakx expressed interest in expanding its offering to the GCC and MENA region
Trakx, an institutional-focused exchange for crypto traded indices, has been officially registered as a Virtual Asset Provider (VASP) in France by the Autorité des Marchés Financiers (AMF), France's securities regulator. Trakx had previoulsy expressed its interest in opening a presence in the GCC and MENA region from within the UAE. UNLOCK had
interviewed
Lionel Rebibo Co Founder and CEO of Trakx when they visited the UAE and were in the process of receiving their license in France.
VASP registration became mandatory in France in January 2021 for any company offering digital assets services. Trakx is among the first to be approved for such trading activity in Europe by a Tier One regulator. The VASP registration allows Trakx to operate a trading platform for crypto traded indices, offer custody services to their clients, and exchange digital assets to fiat currencies and between them. This is a particularly attractive value proposition for traditional investors such as family offices, hedge funds, and asset managers who want to diversify their portfolios with crypto assets. Trakx offers a diverse range of sophisticated digital-asset investment strategies for institutional clients and qualified retail investors. This is achieved by structuring proprietary strategies into digital products described as Crypto-Traded Indices ("CTIs") which are available on the Trakx.io platform.
Backed by Consensys, BPI France, and several high-profile business angels, Trakx was founded in 2019 by Lionel Rebibo, who previously worked for several leading hedge funds. "Although digital assets are a relatively new asset class, the industry is moving toward passive portfolio management products. The French VASP registrations granted by the AMF represent a significant step forward in our effort to deliver a compliant solution where investors can trade digital assets with confidence and trust" said Lionel Rebibo.
Trakx believes this recognition will be the first of many as they look to bring their platform to other jurisdictions around the world.