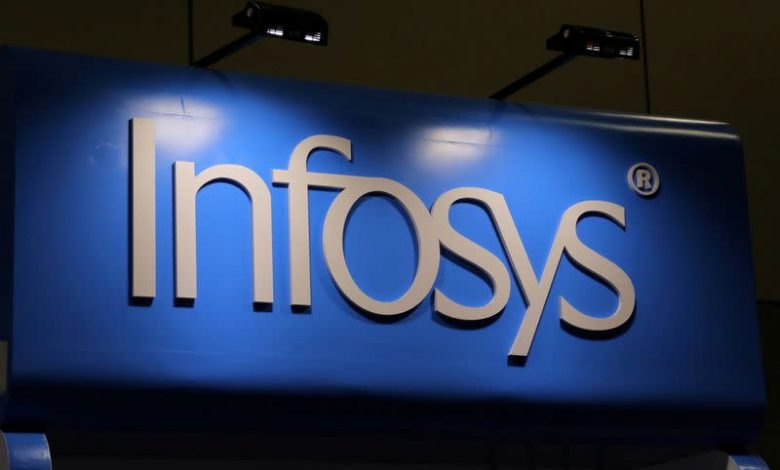 Infosys Blockchain network uses Amazon Manages Blockchain service
Infosys Public Services (IPS), a US-based subsidiary of Infosys completed the pilot of a blockchain solution designed to improve the efficiency, access and security of vital recordkeeping in Riverside County, California's fourth largest county and the 10th largest in the U.S. The blockchain network enables county employees to manage data effectively and securely, while easing access and lowering cost of operations.
"Blockchain technology presents a new opportunity for governments to advance their digital agenda and leapfrog into the next era of secure, citizen-centered services," said Eric Paternoster, CEO, IPS. "We are excited about this project with Riverside County Assessor-County Clerk-Recorder Office and appreciate the opportunity to demonstrate how blockchain can enable the county to become more digital, connected, and secure."
The pilot blockchain network, developed in collaboration with Amazon Web Services, Inc. (AWS) using Amazon Managed Blockchain, modernizes the once paper-centric operations of the Riverside County Assessor-County Clerk-Recorder Office. The introduction of blockchain technology enables the Office to store, recreate, and retrieve verifiable digital records, reducing the need for physical storage. The solution will also provide citizens more timely and accurate access to their records.
"As Riverside County's Assessor-County Clerk-Recorder, our goal is to provide recordkeeping, record issuance, and property valuation in a timely, secure, and cost-effective manner," said Peter Aldana, Assessor-County Clerk-Recorder at County of Riverside. "Adoption of blockchain technology will greatly advance our digital transformation journey towards our goal."
Riverside County currently spends approximately $500k annually to store official records physically to ensure compliance with records retention laws and regulations, a cost incurred by most local governments. With physical storage, however, access, research, and audit of records for retention compliance become time consuming and costly. Blockchain technology offers the ability to reduce costs associated with physical storage of the official records. In addition, Riverside County Assessor-County Clerk-Recorder Office issues between 58,000 to 90,000 vital records to citizens of the County annually. Currently all vital records requests are fulfilled through issuing of physical paper certificates. Adoption of Blockchain technology will allow governments to help citizens obtain digital vital records securely within minutes and achieve higher efficiency within the office operations. IPS and AWS will continue to work with the County to assess how blockchain technology can benefit more departments and processes, increase effectiveness of public services, while minimizing cost of operations.