Featured
Circle and MasterCard partner to leverage power of USDC coin
Acquired by an Irish Holding company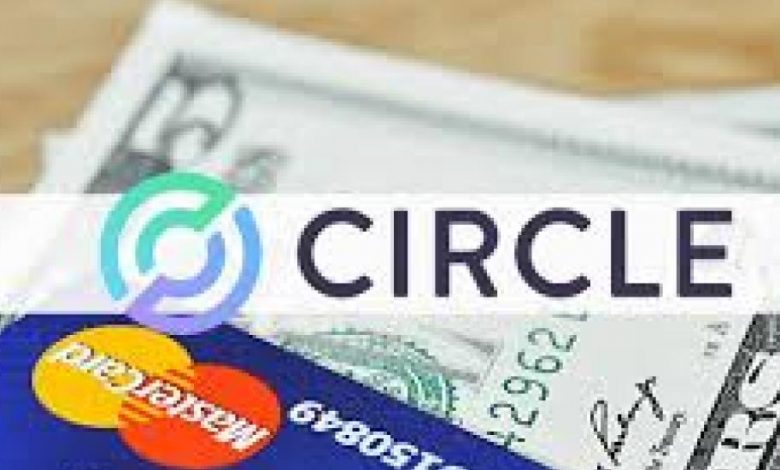 Circle, fintech digital assets firm has engaged with Mastercard to make it easier for consumers and businesses globally to leverage the power of USD Coin (USDC) for high-trust, low-friction transactions. This comes after Circle announced that it would become a public traded company after its acquisition by an Irish Holding company whereby both Circle and Concord Acquisition Corporation would be held under the group. Circle is expected to be traded on the NYSE under the symbol CRCL.
Frictionless exchange of financial value
Circle is now valued at 4.5 billion USD. Circle's mission of raising global economic prosperity through the frictionless exchange of financial value is being met through a series of internet-native, digital currency powered, transaction and treasury services that help businesses and financial institutions globally to take advantage of the shift to a digital currency and blockchain powered global financial system.  Circle is the principal operator of the fastest growing dollar digital currency, USD Coin (USDC), which has grown to more than $25 billion in circulation and has supported more than $785 billion in on-chain transactions.  In 2021, USDC in circulation has grown in excess of 3400%, fueling a broadening array of use cases for high-trust, low-friction internet-native payments and settlements.
Bob Diamond, Chairman of Concord Acquisition Corp and CEO of Atlas Merchant Capital, noted "Circle is the true pioneer of trusted digital currencies, an increasingly critical part of the global financial system. The firm has earned its exceptionally strong reputation building highly innovative blockchain-enabled products and services within the regulatory perimeter.  Circle's world-class leadership team, its track record of delivery, and extraordinary ambition help position the firm as one of the most exciting companies in the transformation of finance."
Transform the global economic system
Jeremy Allaire, Circle's co-founder and CEO commented "Circle was founded with a mission to transform the global economic system through the power of digital currencies and the open internet.  We've made huge strides towards realizing this vision, and through this strategic transaction and ultimate public debut, we are taking an even bigger step forward, with the capital and relationships needed to build a global-scale internet financial services company that can help businesses everywhere to connect into a more open, inclusive and effective global economic system. We are thrilled to partner with Concord's executive and investment team, drawing on their decades of operating experience growing financial services businesses around the world."