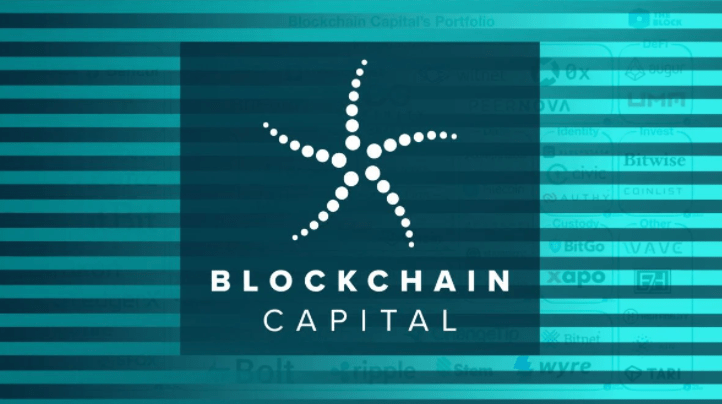 Blockchain Capital, venture capital firm focusing exclusively on blockchain technology and the crypto ecosystem, announced the close of Blockchain Capital V, LP. The fund was heavily oversubscribed at its $300 million hard cap with participation from strategic investors, pension funds, major university endowments and family offices from around the world. Since its inception in 2013, Blockchain Capital has invested in more than 110 companies, protocols and crypto assets across the ecosystem. The portfolio includes such industry leaders as Coinbase, Kraken, Anchorage and OpenSea, as well as DeFi leaders Aave, Nexus Mutual and UMA.
With a team of 15, Blockchain Capital will continue its near decade long mission of partnering with the industry's leading founders to help them grow their businesses and protocols. Investments will be focused on blockchain infrastructure, DeFi, NFTs and emerging applications of blockchain technology. "We are incredibly honored to welcome a world class group of investors into Fund V who appreciate the value of a firm dedicated to a single industry. As founders ourselves, we know how hard it is to build companies, protocols and, indeed, a whole new industry," said P. Bart Stephens, co-founder and managing partner of Blockchain Capital.
Select investors in Fund V will be participating in Blockchain Capital's strategic partnership program – including PayPal and Visa. Blockchain Capital is able to leverage its industry-leading network, research capabilities and industry contacts to benefit these payments companies as well as Blockchain Capital's portfolio companies.
"PayPal is committed to fostering an ecosystem of companies making digital currencies more accessible, useful and secure," said Jose Fernandez da Ponte, vice president, general manager blockchain, crypto and digital currencies, PayPal. "Investing in Blockchain Capital's new fund allows us to engage with the entrepreneurs driving the future of the decentralized economy and the new wave of financial services."
"We're focused on enhancing all forms of money movement, whether on the Visa network, or beyond," said Vasant Prabhu, chief financial officer, Visa Inc. "Through our relationship with Blockchain Capital, we are deepening our efforts to shape and support the role that digital currencies play in the future."