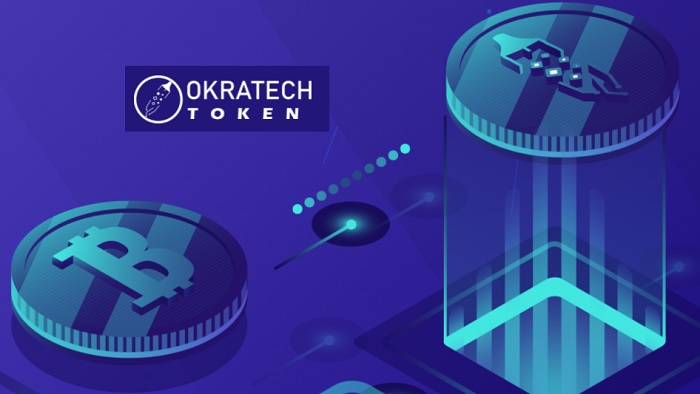 UAE based Okratech, decentralized private Blockchain enabled platform for freelancing, will be launching Q3 2021. It provides B2B (Business to Business) solutions as well as P2P (Peer to Peer) interaction with its intuitive user interface matching skilled freelancers for the job postings worldwide with a commission free transaction. It will include easy cryptocurrency payments integration and digital arbitration system.
Okratech will bring game changing strategy in freelancing brings in an accurate match of employer – employee getting them into a closer spectrum. This ensures "right person on right job for the right pay" making a "demand – supply" curve meaningful, both quantitatively and qualitatively. Herein, this platform also accommodates various varieties of players out there in the open market today.
Okratech will focuses on "right person on right job for the right pay". An employer pays all to the employee with no commissions / transaction fees in between. Thus, this platform also encourages employers to know that all that they spend is worthwhile and only for the work.
According to the website payments can be made in cryptocurrencies using what they call milestone payments system where payments are released only when clients are satisfied with the work.
Okratech which has developed Ortcoin will create a jobs platform that helps clients and freelancers connect providing robust protections through smart contracts.
As per their website they will be commencing their token sale of ORT coin on July 3rd 2021.