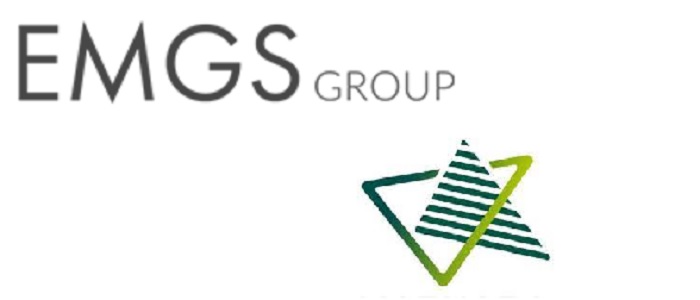 EMGS Group, the French Systems Integration company operating in the Middle East since 2003, has invested in
Marhaba DeFi.
This the first time EMGS Group has invested in a DeFi project. EMGS CEO, Hazem Ben Taarit states, "We chose to invest in Marhaba, as it brings a unique value proposition to the DeFi ecosystem. We had been wanting to invest in early stage defi projects, and Marhaba seems to fit into the cards, as the team behind the project is bringing a real value addition and redefining the inclusiveness, that DeFi intends to promote."
EMGS Group combines international experience with local knowhow to create successful projects. Fostering communication between corporate project management and local teams eliminates costly mistakes and speeds up deployment of solutions. Its success has led to it opening offices in France, Morocco, Tunisia, UK, UAE and KSA.
Marhaba DeFi CEO Naquib Mohammed says: "We welcome the trust placed in our platform by the esteemed EMGS Group. To have their support is a great honour and we look forward to our next steps in implementing our exciting and inclusive financial vision."
Marhaba DeFi is an ethical decentralized financial platform. The platform was built to promote the true spirit of an 'inclusive DeFi'by promoting participation finance, where all communities, including ones from the Islamic World, can enjoy the benefits of DeFi. Based on core principles of blockchain such as trust, transparency and security, Marhaba DeFi has focused on encapsulating the principles of Shariah in blockchain.
EMGS group also recently
partnered
with Algorand Blockchain.