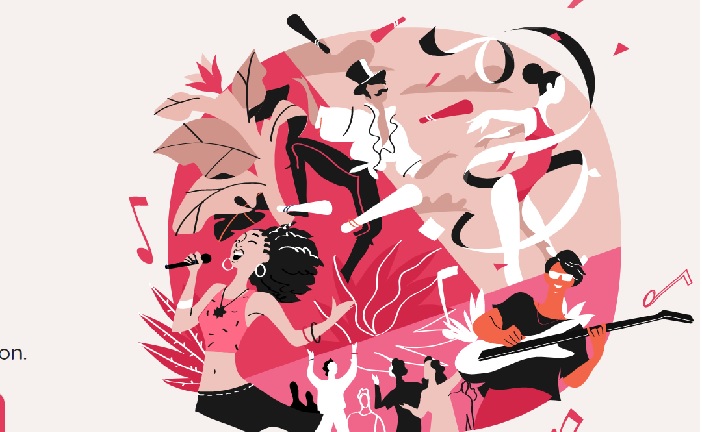 Cherry Chain Project is built on Cherry Chain using Polkadot Blockchain substrate
The Cherry Project launched out of Zug Switzerland with presence in DIFC Dubai UAE is an integrated platfor offering advanced cryptography, smart contracts, for creators and artists. Cherry Project has announed recently their plans to develop their new layer-1 blockchain infrastructure optimized for decentralized media processing.
According to Herman Jacobs, Co Founder and Technical Commitee lead of Cherry Labs in Dubai UAE, "Cherry was born through a fundamental vision to make artistic expression accessible to all. For the first time, artists will have complete control of their creations on a modern, advanced media platform."
According to the press release, the Cherry Ecosystem provides a platform that allows Creators and Developers to collaborate and reinvent social media, commercial, and financial paradigms. These innovations will enable Artists to distribute their work free from censorship or interference. Creators will be able to permanently record their art on the Cherry Chain as "Originals" (Cherry's take on the ERC721 standard). Through the Ecosystem of decentralized applications, Artists will engage with their community, publish art, and curate their public profiles. Creators will also be able to market their digital items and gain easy access to financing for their projects.
The Cherry Project's native currency will be the Cherry Token. It will provide Artists with a currency to transact freely, secure their proceeds with impenetrable cryptography, and access the decentralized applications within the Cherry Ecosystem.
At the core of the Cherry Project lies the Cherry Chain, a layer one solution custom-built on Polkadot's Substrate. It is built to handle the demands of millions of users worldwide, with a theoretical upper bound throughput limit of 100,000 transactions per second and millisecond latency.