CBDC
Featured
Global News
Thailand Central Bank awards Giesecke+Devrient Currency Technology POC contract for retails CBDC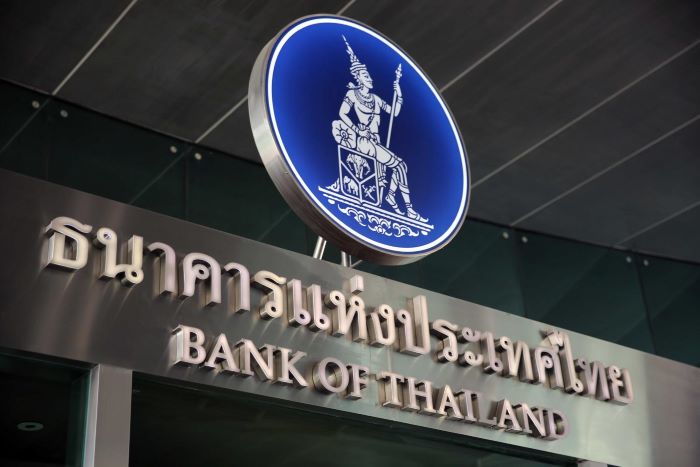 The Bank of Thailand announced in a letter on its website that it has awarded a contract to develop a retail central bank digital currency (CBDC) prototype to Giesecke+Devrient Currency Technology GmbH. The award was published on a Thai procurement site and valued the 'proof of concept' (PoC) prototype at ten million Baht ($320,000).
While many companies are lobbying to participate in CBDC, the low profile G+D has been in the mix for some time. It developed its Filia solution, which gives the central bank the option of a centralized database approach or the use of distributed ledger technology (DLT)
In February 2021 the
UAE Central Bank
had joined The Hong Kong Monetary Authority (HKMA), together with the Bank of Thailand (BOT), the Central Bank of the United Arab Emirates (CBUAE) and the Digital Currency Institute of the People's Bank of China (PBC DCI), announced the joining of the Central Bank of UAE CBUAE and the PBC DCI to the second phase of Project Inthanon-LionRock (Note), a central bank digital currency project for cross-border payments initiated by the HKMA and the BOT.