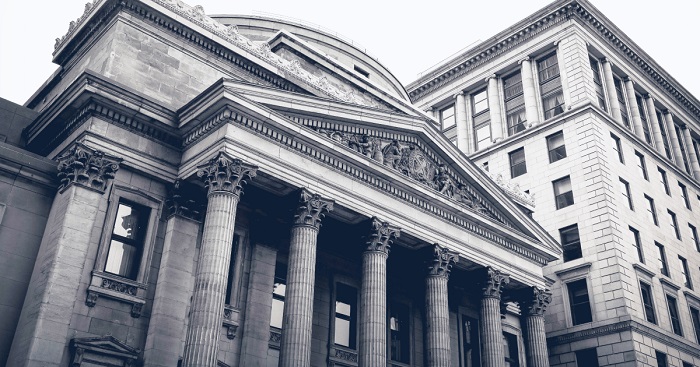 Velmie, a fintech solution provider announced in a medium post that it was part of the Central Bank Digital Currency pilot project in Tunisia. According to the medium post Tunisia is following in the footsteps of other countries who are leveraging Blockchain technology to create cashless economies.
The post discusses the challenges faced in Tunisia as a prelude to the project. As stated by Velmie medium post, " La Poste Tunisienne, the Tunisian postal service, a leader in financial & social inclusion, is the first organization in Tunisia to introduce e-payment & m-payment. Our client identified several challenges that were preventing the local society from the better growth with the help of digital financial services such as Tunisian currency TND is a non-convertible currency, Tunisians living in Tunisia are not allowed to have a bank account or a virtual wallet that isn't under the Tunisian financial regulation, Cryptocurrency is not officially authorized to be introduced or even used in Tunisia and heavy regulation to prevent money laundering is discouraging innovative solutions to be fostered or introduced. "
As such Velmie in collaboration with
DigiCash
, Blockchain digital payment system developed for Tunisian Postal Service by DigitUSTech, and the Central bank of Tunisia set up a working group to study Blockchain, digital payments, and cryptocurrencies to explore how to leverage this technology in order to address the challenges and create a national digital currency.
As a result the solution that came out was the launch a national blockchain based digital payment system. Velmi post adds, " In order to make it right, our client needed a partner with both profound software development expertise including blockchain, and an understanding of digital financial services. Thus, the client partnered with Velmie to run a pilot project that enables mobile payments through a private blockchain network across the country. We developed a crafted solution that supports simpler, more secure ways of initiating payments."
The Minimum Viable Product ( MVP) that was developed for the Central Bank of Tunisia, Tunisian Post and Digicash is according to Velmie the first step towards introducing Tunisian e-dinar. The post adds, that Distributed ledger technology, blockchain, is fostering deep change in the Tunisian financial sector towards openness and accessibility of financial services.