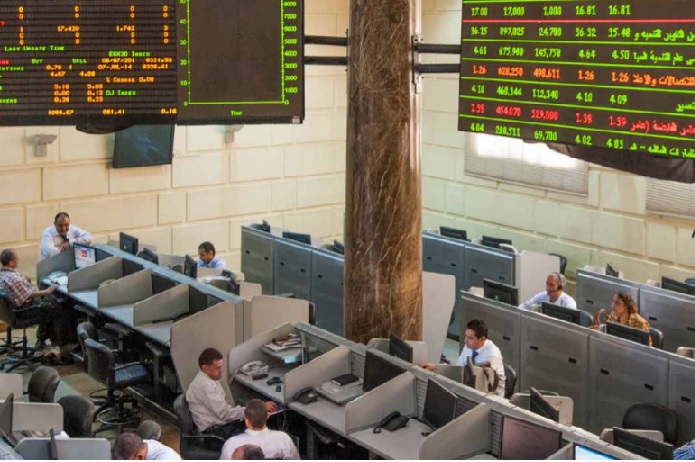 The Central Bank of Egypt also studying the release of digital currency
In a recent Oxford Business report on Egypt under the title, "Egypt Financial Services Covid-19 Recovery Program, Oxford Business discussed how Egypt has progressed on many fronts. The report is divided into three parts, Economic Foundations, sector mobilization, and recovery.
In the section on recovery the report covers how digitization, FinTech, Blockchain, Artificial Intelligence, and cashless solutions will be supported and used by Egypt.
When discussing blockchain, the report states, " Initially, the Egyptian government seemed hesitant to back blockchain and cryptocurrencies, due in large part to security concerns; however, a new law covering crypto may be issued in 2021, and the central bank is currently studying the potential issuance of an Egyptian digital currency. " The news of a study on CBDC first came out in 2018.
In terms of AI, the report states that Egypt aims to have AI contributed to 7.7 percent of GDP by 2030. The report adds that the strategy will entail developing talent base through education while implementing AI in government and business."
Aside from the Oxford Business report, Egypt has recently implemented Blockchain in its shipping and customs sector through NAFEZA digital solution which is using CargoX blockchain e-documents transfer gateway services provider.
In addition recently the national Bank of Egypt partnered with Ripple for Blockchain enabled remittance solution. While Egyptian Fintech firm and HasCash blockchain consultants recently signed an agreement to use blockchain enabled payment solutions.