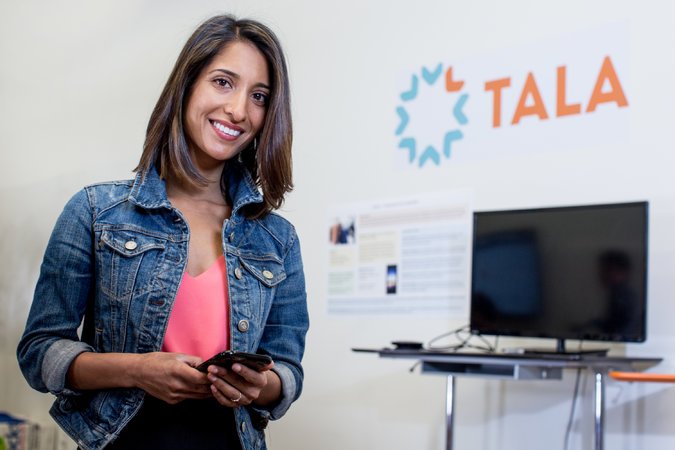 Today, Visa announced their partnership with Tala, a digital financial services provider in emerging markets, the goal of which is to provide easier access to cryptocurrencies for underbanked consumers, beginning with USD Coin (USDC), a stablecoin backed by the U.S. dollar, using the Ethereum blockchain, and governed by the Centre Consortium. The collaboration will also involve Circle, one of Centre's founding members, and the Stellar Development Foundation that oversees the XLM cryptocurrency.
Through the integration with Circle and Stellar, Tala's customers will gain access to USDC in Tala's digital wallet, supporting asset storage, cross-border transfer, and crypto-fiat exchange functionalities. The partnership with Visa will provide Tala with the ability to issue Visa cards linked to the wallet, enabling Tala's customers to spend against their USDC balance at any of the 70 million merchants worldwide that accept Visa.
In a statement to Forbes, Cuy Sheffield, Head of Crypto at Visa stated, Following the growth of stablecoins like USDC, "we've been really interested to see how they could have the potential to help consumers in markets where they don't have great access to financial services," In December, the credit card giant partnered with Circle to drive USDC integration into Visa's growing network of digital wallets.
Tala is a suitable partner for the cause. The seven-year-old Santa-Monica-based startup has given over $2 billion in credit to more than 6 million customers across Mexico, the Philippines, Kenya and India. Clients can get microloans, ranging from $10 to $500, through a smartphone app, regardless of their formal credit history. The company has raised more than $200 million from PayPal Ventures, RPS Ventures and GGV Capital, among others.
The partnership marks the first major crypto initiative for Tala, which recently began expanding its product suite to provide a fuller scope of financial services to consumers in developing economies. During the pandemic, the company launched the Tala Rebuild Fund to provide 0% interest, 6-month loans to small businesses with essential services. Additionally, Tala made COVID-19 medical insurance available to all of its customers in Kenya at a subsidized rate.