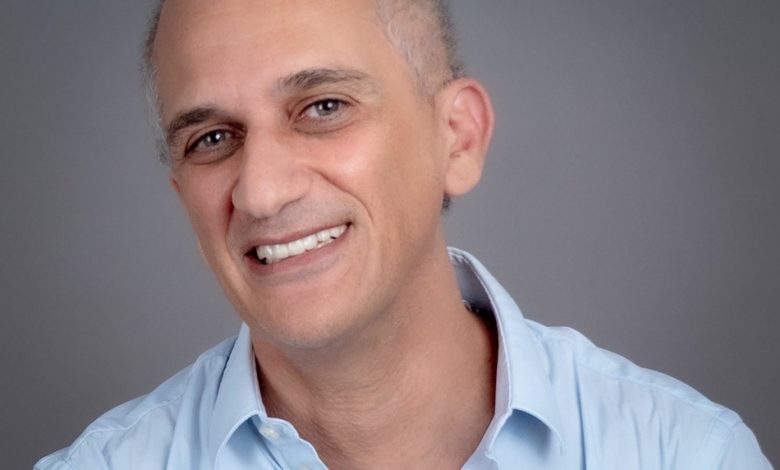 INX Limited, the blockchain-based platform for trading digital securities and cryptocurrencies has officially closed the first SEC-registered token IPO with an estimated $85 million in gross proceeds from token sales, received from over 7,200 institutional and general public (retail) investors. When combined with the pending CA$39.6 million private placement ahead of its planned listing on the TSXv (reported earlier this month), and previously-closed private token sales, INX expects to have raised over $125 million for the launch and operation of the INX fully-regulated trading platform for cryptocurrencies and digital securities.
INX is the world's first company to debut and successfully complete an SEC-registered IPO of a blockchain security token (the INX Token). This breakthrough achievement opens the path for legal, regulated and safe capital raising and trading for both enterprises and early-stage companies by issuance of security tokens as an alternative to legacy equity offerings. INX plans to enable both cryptocurrency and security token trading as well as capital raise listings of security tokens.
Shy Datika, INX Co-Founder and President has commented: "When we founded INX in 2017, we envisioned a new future of what we called 'Capital Markets 2.0'. A vision of digital securities replacing the role of equity in the markets for capital raising and trading. Cryptocurrency exchanges are taking center stage. A revolutionary new technology is being implemented. We anticipate that the majority of financial assets will soon move onto the blockchain."
"We have built a state-of-the-art digital asset trading platform and a strong team of over 50 top talents that we plan to grow rapidly this year. With the successful completion of our IPO, we are well positioned to execute on our vision to shape the future of capital markets with new and exciting financial instruments – based on blockchain and digital assets. I want to thank our management, partners, community and advisors for making this vision and this journey possible."
"I am proud to share that we have now achieved these goals. We have received commitments for over $125 million in proceeds resulting from our successful sale of over 100 million INX tokens and a CA$39.6 million private placement ahead of our TSXv equity listing. (The completion of the TSXv listing is subject to the satisfaction of various standard conditions)."
The company's foundation has been built by our more than 7,200-strong community of token holders who will now work with us to introduce INX to others.
INX Tokens were bought by retail and institutional investors in 75 countries, with more than 61,000 investors expressing interest but unable to invest in the IPO in part due to Blue Sky restrictions. In terms of investor demographics, those aged 60+ purchased 11%, 50-59 purchased 24%, 40-49 purchased 30%, 30-39 purchased 26%, and under 30 purchased 9% of the offering. The average age of the participants was 42.
Payments for the tokens were almost evenly split with 54% from the cryptocurrencies BTC, ETH and USDC (which were converted to US dollars), and 46% coming from US dollar wires.