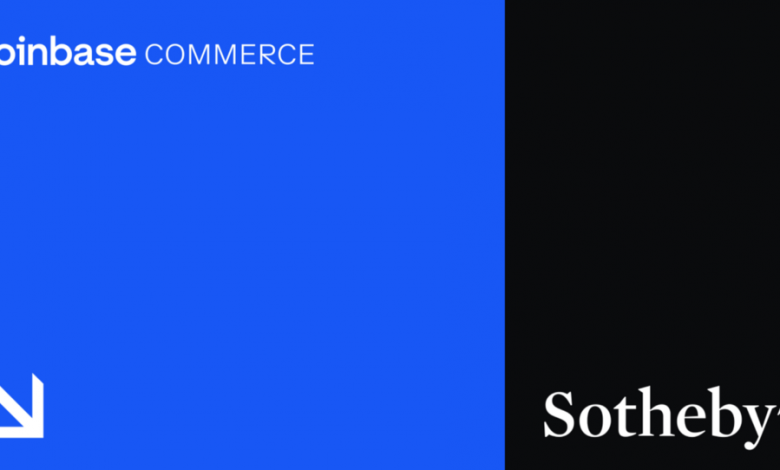 Sotheby's has announced that it will accept bitcoin and ethereum as payment for Banksy's iconic artwork "Love is in the Air". The auction house has partnered with Coinbase for the sale. Bidding for the work is estimated at $3 million to $5 million, Sotheby's said, with the buyer having the option to pay with cryptocurrency.
Coinbase said in a blog it would help manage price fluctuations during the auction in New York next week. Coinbase said its partnership with Sotheby's could pave the way for further adoption of cryptocurrency across the bidding house's auctions.
As per Coinbase Blog, Through a bespoke solution, Coinbase will support payment estimated in the eight-figure range on Sotheby's website, and in addition will help manage price fluctuations. The May 12th auction will be conducted in USD, but the buyer and artist will have the option to transact in either crypto or fiat currencies.
"Coinbase is proud to provide Sotheby's with a sophisticated payment solution, backed by our deep liquidity, and expertise with trading cryptocurrencies," said Sanchan S Saxena, VP of Product, Ecosystem. "This is an example of an enterprise that is evolving with their client base to cater to crypto-forward consumers."
The new integration with Coinbase will pave the way for further adoption of cryptocurrency across Sotheby's auctions. "Leveraging the trusted exchange Coinbase is a natural progression and is in line with our dedication to enhancing our client buying experience and developing new ways to expand our client base by meeting them where they are," noted Stefan Pepe, Sotheby's Chief Technology Officer.