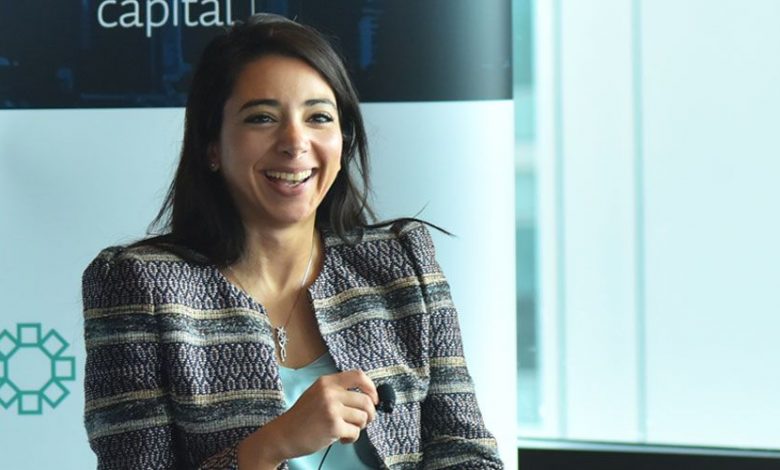 Crypto Exchange recently received license from FSRA in ADGM
Two weeks ago UNLOCK published a story announcing that BitOasis had received the regulatory license to operate regulation Multilater trading Facility. The official statement came out today stating that Dubai-based crypto currency platform BitOasis has secured new regulatory approvals that will enable it to start operations at the Abu Dhabi Global Market (ADGM). BitOasis confirmed that the Financial Services Regulatory Authority (FSRA) in ADGM has granted a financial services permission (FSP) to its Abu Dhabi-registered entity, BLEX Financial Limited.
"BitOasis is now authorised to operate a regulated Multilateral Trading Facility (MTF) and custody platform for virtual assets in Abu Dhabi Global market in the UAE," the statement said. The platform will allow buying and selling of virtual assets with local currencies. It will serve retail, accredited investors, trading firms and institutions. Operations have yet to formally kicked off, pending the release of the "additional launch approvals" from FSRA.
"We're delighted to have achieved yet another milestone in the regulatory evolution of virtual asset market structure in the region. ADGM has been instrumental in our journey, having granted the first In Principal Approval (IPA) for BitOasis in April 2019, and we look forward to launching under our regulatory licenses in due course," said Ola Doudin, CEO and co-founder of BitOasis.
The BitOasis platform, which was established in 2015, allows traders and investors to exchange and trade digital currencies, such as bitcoin, ethereum and other virtual assets, against fiat currency and virtual asset pairs. It currently operates from Dubai and is in the process of setting up operations in Abu Dhabi.