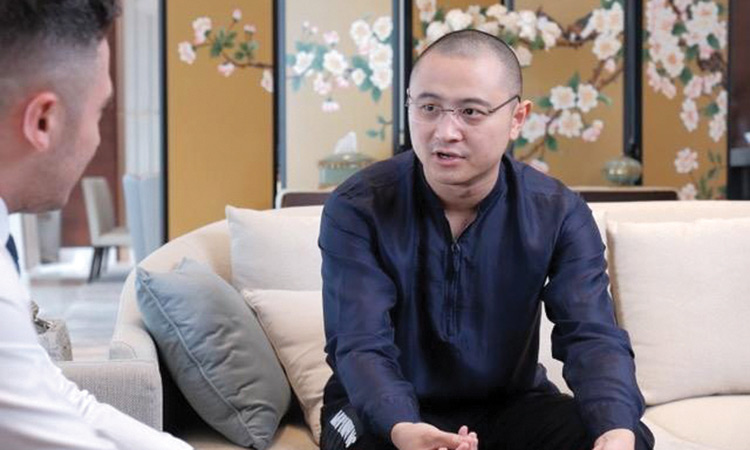 Code Chain, New Continent Limited, Better known as Code Chain, an eco-technology company that sells solid waste recycling systems for the mining and industrial sectors which has been investing in the crypto mining scene, will be opening its headquarters in the UAE according to a recent
article in GultToday.
As per the article Ryan Xu, recently appointed Chief Strategy Officer for Code Chain as well as Board member, and influential Chinese digital currency and Blockchain leader, states, " Given the history of the UAE as a financial center in the MiddleEast, and its handling of the Covid-19 crisis, we have decided to move our head office to Dubai, and invest in the Blockchain industry making it a new way of doing business in the UAE and MENA region at large."
According to Xu's statements Code Chain will work to introduce a UAE Dirham stablecoin for payments and is installing crypt mining machines in the country. As he states in the article, " We are installing 2nd generation crypto mining machines in the country, and are waiting for local regulatory authorities to announce the regulations and start issuing the license."
CodeChain had recently acquired in March of 2021, 61 percent of Xiajin LangLang Technology company, a
cryptocurrency mining center
in China. Also in March of this year, Code Chain announced the purchase of 10,000 T2T Bitcoin Mining machines with Chengdu RizhanYunJisuan Co that will provide 240 PH/s of Bitcoin mining hash rate capacity.
The statements made in the recent interview are evident that Bitcoin mining will be coming to the UAE soon, and with that the flourishing of a stronger cryptocurrency community and ecosystem.