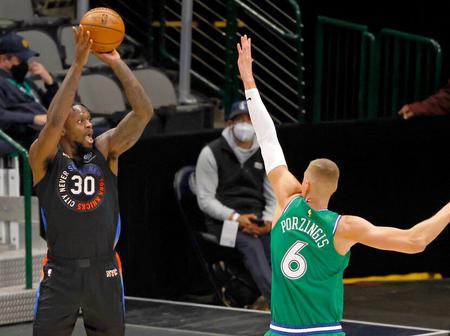 ZK International Group, xSigma Corporation, a blockchain R&D lab, which is a subsidiary of ZK International, will be launching the upcoming Non-fungible Tokens(NFTs) sales on its own NFT marketplace. Professional NBA players Dwight Howard of the Philadelphia 76ers and Michael Beasley of the Los Angeles Lakers will launch their NFTs exclusively on the xSigma Marketplace.
The sales will take place in the early summer of 2021 on the xSigma NFT Marketplace. Partnering with the athletes, xSigma will create the NFTs for them and host sales on the NFT Marketplace. The athletes will promote the upcoming NFT launches to their fan base on Instagram and Twitter, where they have over several million followers.
xSigma has opened a registration to the waitlist for the upcoming NFT launches on its new website:

The NFTs industry keeps growing among the entire blooming crypto industry. While Bitcoin reached its all-time-high of $64,000, the cumulative NFT sales has surpassed $1.1 billion in the first quarter of 2021, according to Messari. The NFTs industry surpassed a record $475 million of monthly sales volumes, according to DappRadar.com. More celebrities are joining the NFTs space, which xSigma believes, is a good sign of mass adoption of the technology. Sport athletes, such as Patrick Maholmes and Rob Gronkowski, sold their NFTs for millions.
xSigma is actively working on acquiring top-tier artists, sport athletes and celebrities engaged on its platform, and xSigma is planning to announce more partnerships in the coming weeks.