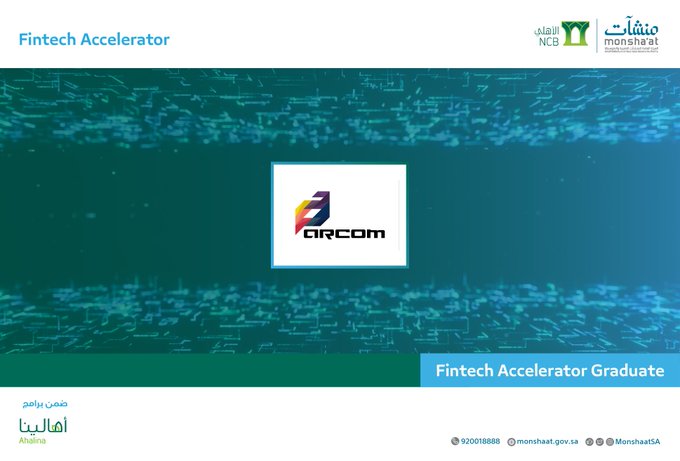 Arcom, a Saudi IT services company established in 1984 has announced the launch of its real estate tokenization platform, under the name Iqari. The announcement was made on April 8th 2021. Arcom Iqari real-estate platform is a startup under Saudi Arabia's Monsha'at FinTech Accelerator program. Monsha'at Fintech Accelerator program is sponsored by KSA Al Ahli National Commercial Bank.
According to the announcement the new Real-estate platform will make investing in real-estate easier and more cost effect. The platform will offer various forms of real estate investment solutions. While the announcement didnt mention utilizing blockchain technology, most probably DLT or blockchain will be incorporated into the digital platform. Arcom KSA already provides digital solutions and IT services to both government and private sector in KSA.
Real estate tokenization platforms are becoming common place in the GCC region. Companies such as AqarChain are working on tokenizing real-estate in KSA with blockchain platforms such as Tezos. In 2019 a company called Avrio also announced it was working on real-estate tokenization in KSA with ESPEO Blockchain. In 2021 Propertiq also announced their intention to tokenize real-estate across the GCC.
Tokenization of real-estate assets in general has many benefits as it provides investment opportunities through fractional ownership, ensures immutability of ownership, as well as other positive aspects.