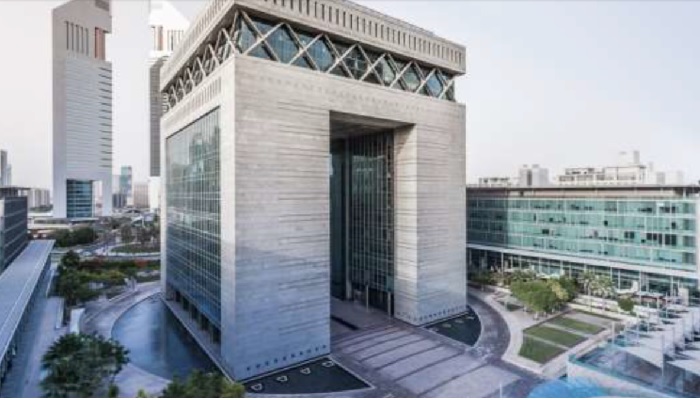 DFSA will in the near future release a consultation paper for regulation of utility tokens and exchange tokens.
At the end of March 2021, the Dubai Financial Services Authority announced the issuance of a consultation paper for Security token offerings. As per the consultation paper, "There are other tokens, in addition to Security Tokens, which are created, issued and distributed using DLT and similar technology, which are not covered in these proposals. These other tokens are commonly referred to, by regulators, as exchange tokens, utility tokens, etc. They also have more colloquial names such as stablecoins and cryptocurrencies."
The DFSA consultation paper explains that the reason they are not covered is that the authority first was to develop the regulatory framework for security tokens as DIFC (Dubai International Financial Center) has received a lot of requests for security token trading. Secondly the monetary authorities in the UAE are currently developing policies on quasi money tokens which need careful design.
The paper states that in the near future a second set of proposal will come out to regulate other tokens such as exchange tokens and utility tokens.
Entities that will benefit from the consultation paper underhand are issuers of security tokens, authorized market institutions for security token trading, clearing or settlement, digital wallet service providers, and financial services providers, and tech entities etc..
The consultation paper mentions DLT (Distributed Ledger Technology) or blockchain as a platform that can be used for recording digital token assets.
As per DFSA consultation paper, the DFSA reviewed the approaches of other jurisdictions with regards to regulation of security tokens that includes the UK, EU, ADGM ( Abu Dhabi Global Market), Singapore, Japan Gibraltar and Malaysia. In addition they state, "We have also looked at the international standard setters, particularly IOSCO,1 where their approach is still at a tentative stage. We considered in detail the EU approach2 and relevant ESMA3 material, which is relatively advanced. We have included relevant jurisdictional practices and approaches."
Readers can download full consultation report below.