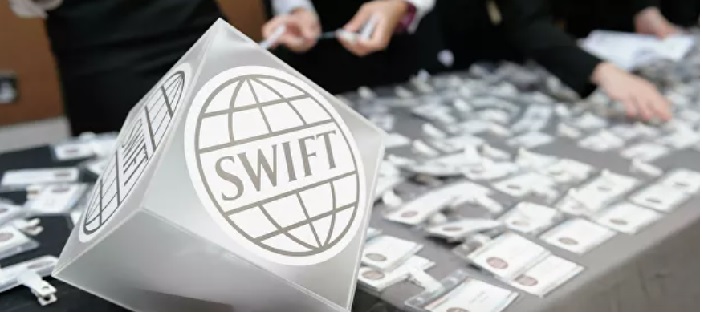 Russian Deputy Foreign Minister Alexander Pankin in an interview with RIA Novosti in Russia discussed a possible alternative to the SWFIT payment system which could be launched from Russia. As he stated,
"Taking into account the rapid development of digital currencies and blockchain, it is obvious that the basis for international settlements can be formed on a completely new technological basis,"
According to the Deputy Minister, the development of alternative SWIFT systems, which will be more advanced and will not claim a monopoly in this area, is "not only a response to the current geopolitical reality, but also a response to the need to modernize payment methods taking into account modern advanced achievements in digital sphere ".
SWIFT
is an international interbank system for transferring information and making payments. More than 11 thousand of the largest organizations in about 200 countries are connected to it.
Late last year, Reuters reported that the administration of the new US President,
Joe Biden, is
considering various options for sanctions against Russia for its alleged participation in cyberattacks on American government agencies.
One of the most severe measures was called disconnection from SWIFT.