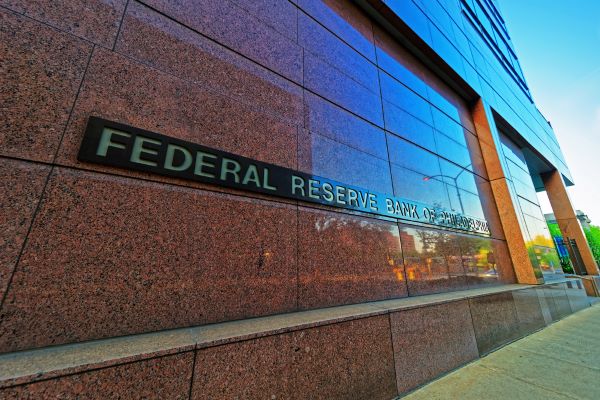 According to a statement made by Federal Reserve Chairman Jerome Powell as part of an event held by the Bank for International Settlements (BIS) on central bank digital innovation that the U.S. central bank is actively exploring the launch of a digital dollar. The U.S. Federal Reserve has been actively working on a central bank digital currency (CBDC). At least two prototypes of a digital dollar are near completion, developed by officials at the Federal Reserve Bank of Boston and the Massachusetts Institute of Technology (MIT). They plan to unveil their research as soon as July, said James Cunha, who leads the project for the Boston Fed. He told Bloomberg. The Boston Fed and MIT hope to unveil some of their work in the third quarter, including at least two prototype software platforms that could move, store and settle transactions made with digital dollars.

Once the prototypes are released, others will be able to see and build on the code, Cunha explained. There are major issues that the central bank, the Treasury, and Congress must address regarding the digital dollar, Cunha explained. These include whether the Fed should host customer accounts itself, whether to allow anonymity and what protections consumers would have in case of a cyberattack or erroneous transaction. He added that the Fed's work is meant to show what's possible without taking a stand on these major issues.

"We think it's important that we not wait for the policy debate because then we'll be a year or so behind," Cunha was quoted as saying. "This will take significant outreach to the industry and serious debate."

Fed chair Powell said the central bank would fully adopt a digital dollar only with the support of the nation's elected leaders. In February, he said that the digital dollar is a "very high priority project" for the Fed. The Federal reserve will still need go ahead from Congress and as Powell states, they will not proceed without it.