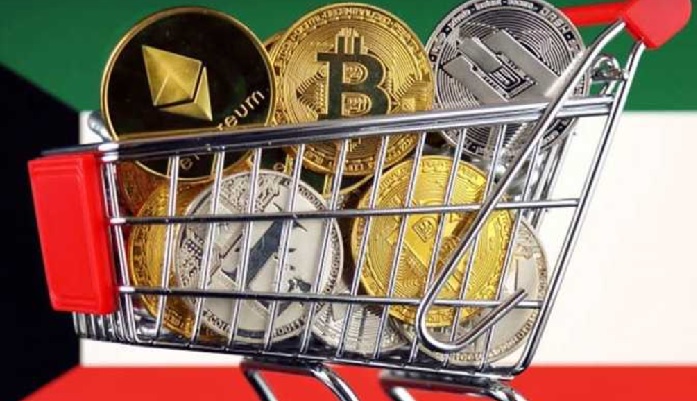 The Kuwait Money Laundering and Anti Terrorism Committee has requested that the government take a decision with regards to the dealing in crypto currencies in Kuwait. In its recommendation the committe reiterated the importance of such as decision whether it leads to the banning of cryptocurrencies or the regulation of these currencies by the regulatory body, which would entail formulating the legislative and regulatory foundations for crypto.
The Committee reminded the Kuwait Minister of Finance that Kuwait could be blacklisted if they do not start to evaluate and deal with the national consequences of these issues.
In the statement the comittee added, " the committee will be submitting its quarterly report to the Minister which entails what different entities are doing to rectifiy their situations in case there are any shortcoing, and she light on the importance of being ready to asses and come out with best results.
A month earlier the Central Bank of Kuwait had reiterated the
ban on dealing with cryptocurrencies
, however it seems there is a call for a more stronger stance that either regulates the sector or completely outlaws it.