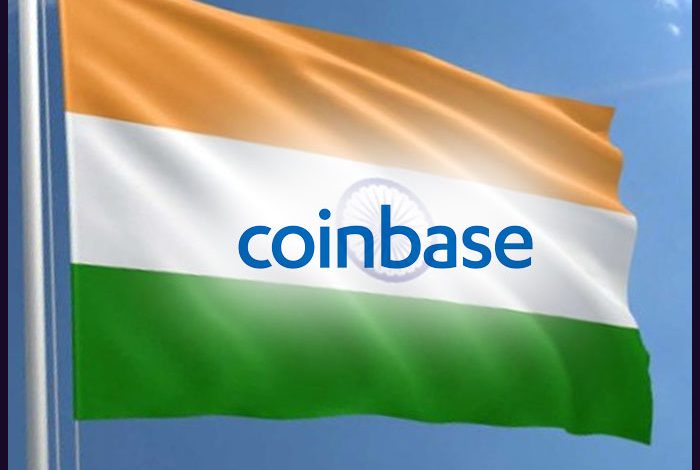 In a blog announcement by CoinBase which followed their announcement regarding hiring in Canada, Coinbase announce that it is establishing a business presence in India. According to Coinbase blog it will house some IT services, including engineering, software development and customer support operations in India.
As stated, " We will benefit from its huge pool of world-class engineering talent. India has long been known as a hub for engineering and technology innovation, and we look forward to finding that world-class talent to help the Coinbase group develop new ways for our customers to interact with the cryptoeconomy. As we announced earlier this year, Coinbase is committed to being a remote-first company, which means that new hires in India, Canada and elsewhere will have the option to work across various locations in their country of hire. We expect to open a physical office, initially in Hyderabad, for Indian employees as COVID-related conditions allow."
India had recently stated that it is considering banning crypto trading and cryptocurrencies in the country. In a recent
Bloomberg piece
, the author states that if India proceeds with the rumored ban on cryptocurrency consequences would be dire and the ban would be less than likely to succeed. The author reminds readers of how Indians couldnt hold foreign currency in the 70s and 80s creating a strong black market and impoverished Indians. The crypto ban draft bill resembles those 1970s controls, as it would criminalize the possession, mining, trading or transferring of cryptocurrency assets. This would be very difficult to enforce says the write. Raids once aimed at seizing dollars and gold bars would face the challenge of locating a password or seed phrase holding millions in Bitcoin. Nor can the government seize or even access the network of computers scattered across the world mining cryptocurrency and maintaining blockchain ledgers.
In addition ordinary Indians would be deprived of the very real benefits of cryptocurrency. The ban would prevent Indians from capitalizing on crypto-asset appreciation, which blockchain evangelist Balaji Srinivasan has called a "trillion-dollar mistake." India receives the highest inflow of global remittances and using blockchain networks could save Indians billions in transfer fees. Meanwhile, elite Indians with options will flee the country, taking their wealth and innovations with them. And none of this will address the government's real fear: tax evasion. Granted, unlike gold bars and dollars under the mattress, cryptocurrency is hard if not impossible to track. Some users will no doubt exploit that fact to hide earnings from the tax authorities.
So maybe Coinbase knows something we all dont, that banning crypto is impossible and as such one day soon, it might just get regulated and being their first is an advantage.