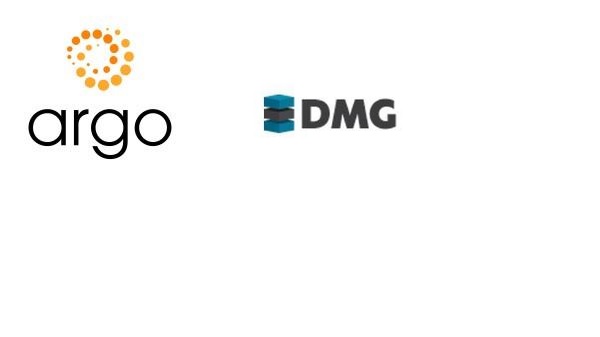 Argo Blockchain, cryptocurrency mining, has signed a Memorandum of Understanding (MoU) with DMG Blockchain Solutions to launch the first Bitcoin mining pool powered exclusively by clean energy.
Under the terms of the MoU, Argo and DMG will jointly launch Terra Pool, a Bitcoin mining pool powered by clean energy. This pool will initially consist of both Argo's and DMG's hashrate which is mostly generated by hydroelectric resources.
Terra Pool represents the first ever opportunity for the creation of 'green bitcoin'. The initiative aims to expedite the shift from conventional power to clean energy and reduce the impact of Bitcoin mining on the environment. The mining pool will provide a platform for cryptocurrency miners to produce Bitcoin and other cryptocurrencies in a sustainable way.
Peter Wall, Chief Executive of Argo Blockchain, said: "Addressing climate change is a priority for Argo and partnering with DMG to create the first 'green' Bitcoin mining pool is an important step towards protecting our planet now and for generations to come. We are hopeful other companies within the Bitcoin mining industry follow in our footsteps to demonstrate broader climate consciousness."
Dan Reitzik, Chief Executive of DMG, said: "DMG's increased innovative strength and continued focus on eco-friendly Bitcoin mining has the opportunity to drive transformations in how the Bitcoin mining community acts towards a climate-conscious future.
DMG's ongoing commitment to clean energy-based capital deployment is a key industry development. We believe this is an opportunity for continued growth as we develop a better understanding of climate-friendly operations while simultaneously integrating the newest and most innovative blockchain technologies."