Featured
CasperLabs token Sale sold out in 2.5 hours but new opportunity coming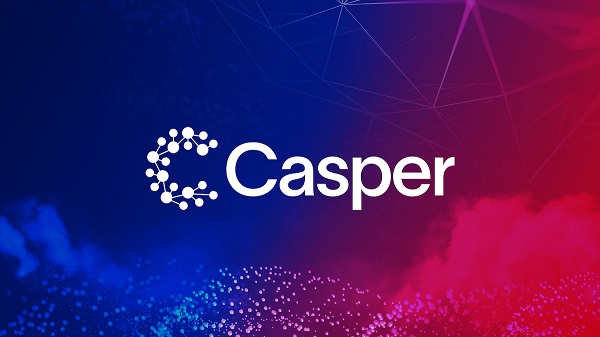 CasperLabs which recently announced in UNLOCK that Saaed Al Darmaki was to be its new Managing Director for its soon to come MENA headquarters launched its CSPR token sale on Coinlist. As per CasperLabs blog, the company states, " Casper Association completed the first phase of its historic token sale on Coinlist a week before Mainnet launch. The token sale drove unprecendented demans, only one third complete it already has the largest participation ever on CoinList."
The CSPR token sale was 10X oversubscribed soon after being announce, which meant according to the blog that CasperLabs was unable to distribute tokens to ever individual who was qualified, so CasperLabs increased the token sale allocation from 10% of total CSPR supply to 16% growing the public supply from 1 billion to 1.6 billion tokens. This as per the blog post doubled the token allocation for the option 1 sale from 400 million to 800 million CSPR.
Option 1 sold out in 2.5 hours with 18,1818 participants purchasing 800,000,000 CSPR tokens. Since not all eligble individuals were able to participate CasperLabs team is working on an opportunity for their community to participate with CoinList, details are being worked out and will be released as Option 4.
Previously CasperLabs had raised 14.5 million USD in series A fund raise.