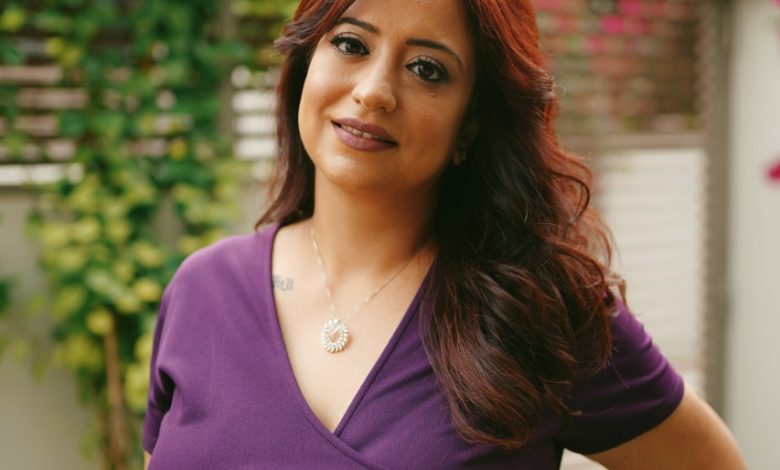 KARM Legal Consultants, the UAE Based leading tech-savvy legal firm was chosen by UAE Based Libra Impact Ledger Technologies (LILT), registered in Abu Dhabi Global Markets (ADGM) as their legal consult for their digital securities exempt offering for Series A preferred stock.
The Libra Project is a global green utility that offers social impact investment opportunities in renewable energy projects to qualified accredited investors worldwide. What distinguishes Libra Project from other renewable energy developers is three-fold: Libra Project is committed to environmental and social governance (ESG) standards through adherence to the UN Global Compact principles and the integration of sustainable development goals into its mission and vision; Libra Project is the world's first fully-transparent green utility offering real-time updates on project data feeds delivered live to investors via an online dashboard; and by integrating a decentralized blockchain as the preferred data management system, Libra Project provides fully auditable records for accounting and regulatory compliance.
Barkha Doshi, KARM Legal Associate with expertise in capital markets and securities law, explains, "FSRA (Financial Services Regulatory Authority) at ADGM has recently deemed Libra's 'digital securities' as 'securities. Subsequently, Libra now intends to issue UAE's first compliant renewable energy digital securities via an exempt offering which is an offer directed at professional investors. We consider this not only a very exciting time for KARM Legal, Libra Project, and ADGM but also exciting times for the entire digital securities regime in the GCC and MENA region.
According to Barkha, securities and the regulations surrounding it are still the same, so as a lawyer or a regulator such as ADGM the understanding of what a security is and what it entails is straightforward. We haven't made any changes to the concept of securities. Today the only difference is in the representation of that security. "Digital Securities are a category designed to represent digitally, any (bearer) equity, bonds, assets, or derivatives. As the name suggests, the Digital Securities can best be seen as a mere digitalization of traditional securities, using blockchain as the underlying infrastructure."
The biggest takeaway from this according to Barkha is the fact that the mechanism has changed. "Instead of issuing physical certificates now, ownership will be represented in digital form on a blockchain platform which enhances record keeping, making it is easy to track ownership in companies as well as ensuring efficient AML (Anti Money Laundering) and KYC (Know Your Customer) processes. As a first stage, Libra Project digital securities are being offered to only professional investors with a lock-in period but eventually, Libra intends to do a public offering that includes retail investors in the future. This is a step towards the future."
Kokila Alagh, Founder and CEO of KARM Legal emphasized that the work with ADGM on Libra Project digital securities offering was extremely professional and smooth. She states, "Once we had submitted our legal opinion, we received prompt and regular feedback from ADGM guiding us with the regulatory regime. ADGM is quite accepting of technology and a forward-looking regulator and we are pleased to have worked with them on this."
She adds, "We at KARM Legal have a passion for understanding and bridging the gap between traditional legal requirements with the advent of new technologies. We have built a great practice where we fit tech into the existing regulatory frameworks that a regulator or license authority is familiar with."
According to Barkha and Kokila, this is just the beginning. The digitization of securities will bring in international investments. Alagh states, "We are seeing more tokenization projects coming up in the UAE in the areas of fractional ownership, mining, diamond commodities. There are interesting and genuine projects coming out of UAE."