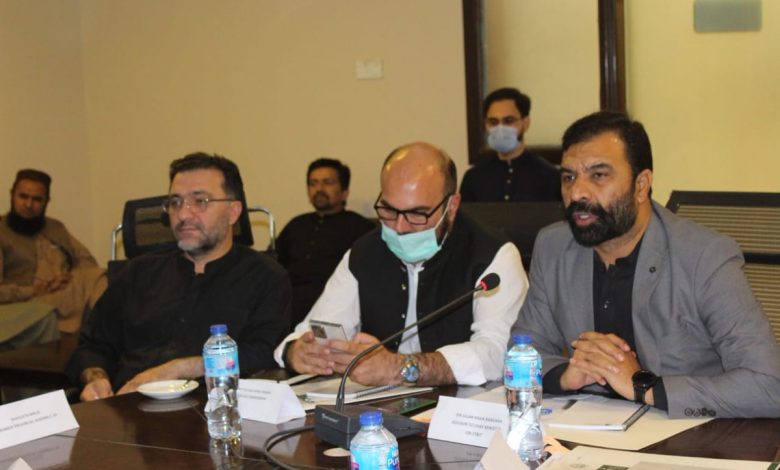 The Pakistani province of Khyber Pakhtunkhwa, or KP, has formed a federal committee to create a new cryptocurrency policy including government-backed crypto mining. As part of the new policy, the KP Crypto Advisory Committee has already decided to pilot two hydroelectric-powered crypto mining farms, a minister overseeing the policy told Reuters.
The committee held its first meeting on March 17, Zia Ullah Bangash, advisor to the provincial government on science and technology announced on Twitter. "The KP Government on the directions and guidance of chief minister Mahmood Khan is taking serious steps regarding cryptocurrency and mining. We're consulting with all stakeholders and experts for this initiative," Bangash wrote.
The KP Crypto Advisory Committee was formed in order to review and discuss "necessary steps to regulate, legalise, and necessary legislation." Local crypto advocate and influencer Waqar Zaka apparently played a significant role in setting up the committee, claiming that he was the one who convinced the local government to launch the initiative. "I'm thankful to Waqar Zaka for his full cooperation and support to the KP government," Bangash said.