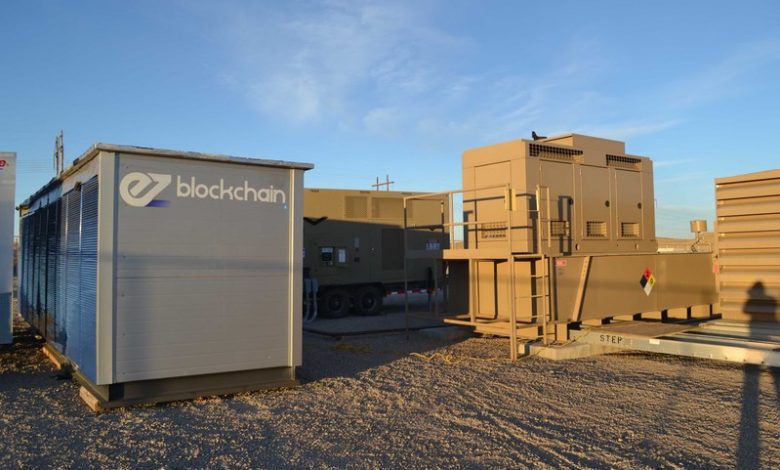 Regulations steps on the foot of the producers. Gas flaring exemption permits are harder to get. The whole Oil&Gas industry has been waiting for a solution to the practice of flaring for years, and while some solutions have been introduced, none are widely adopted. Wesco Operating, Inc.'s oil field is located in Utah and has been no stranger to gas flaring. Finally, Wesco saw the opportunity for their organization in the new Smartgrid flaring mitigation systems by EZ Blockchain.
EZ Blockchain a full service crypto mining facility with with a Smartgrid system converts natural gas into electricity which is used to power crypto mining operations. The solutions delivered expected results to the company, and Wesco recognized the long-term sustainability and two-way benefits in the new EZ Blockchain model to monetize natural gas while reducing flaring.
Wesco learned about the EZ Blockchain "Smartbox" technology early in 2020 and saw a new outcome for flaring where everyone could win. At the time Wesco contacted EZ Blockchain, they were producing around 240,000 scf of natural gas a day that was flared and wasted. First EZ Smartgrid Flaring Mitigation System included a 30-foot mobile data center Smartbox and a generator. It was rapidly deployed in October 2020 over a two days span. Early results were so promising that right after the first container's deployment, Wesco increased the scale of the project by 200% (to a total power capacity of 1 MW) with the purchase of another 20-ft EZ Smarttank Container equipped with efficient crypto mining equipment. In February 2021, a fully operational crypto mining system reduced gas flaring to 0 mcf a day.
The future of this oil company now includes natural gas monetization. The added benefits from the crypto mining gains Wesco and EZ Blockchain even more growth potential in months to come.