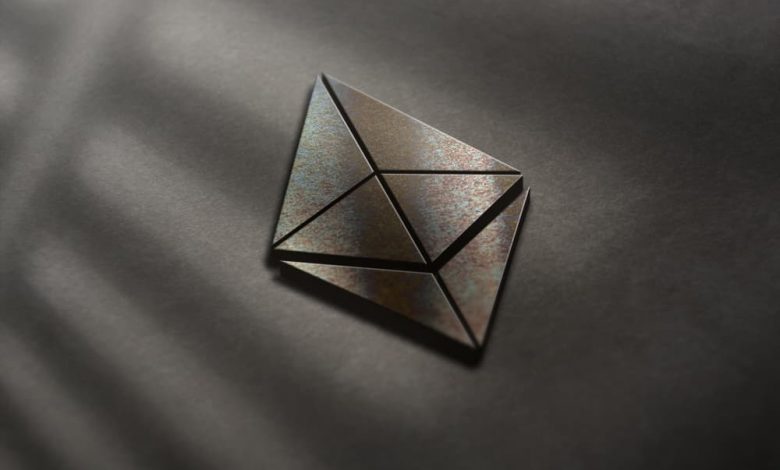 The Ethereum network continues to grow globally, but it appears to be more concentrated in selected regions. Data analyzed by Finbold indicates that the United States and Germany control 58.08% of all 6,806 Ethereum nodes globally as of March 9, 2021. The U.S. accounts for 2,559 nodes, while Germany has 1,467 Ethereum nodes. France ranks third with 380 nodes, followed by Singapore at 329. Ireland closes the top ten countries at 123 nodes. Furthermore, in terms of the percentage share of Ethereum nodes globally, the U.S. accounts for 36.92%. Germany's share stands at 21.16%, while the rest of the world accounts for 41.2%.
In the Ethereum ecosystem, a node refers to a part of software known as the client that connects to other nodes, thus participating in forming the network. A node stores the blockchain and verifies all transactions in each block, keeping the network secure while enhancing data accuracy. The nodes are divided into light, full, and archive.
The dominance of Ethereum nodes in the U.S. and Germany shows prevalence in the developed countries. The node density goes hand in hand with connectivity, industrialization, and wealth in these regions. This might be backed by the fact that running a full Ethereum node is resource-intensive, and the two countries offer the perfect environment.
Interestingly, countries that are not yet economically advanced have not featured on the top list despite controlling a notable share of crypto usage. Furthermore, countries with more Ethereum nodes are also characterized by more advanced cryptocurrency infrastructure, making it easy to establish the nodes. The countries have invested more in blockchain technology and putting it to a practical test.
The distribution of Ethereum nodes is commendable since it drives the idea of decentralization. However, there have been concerns regarding the hosting of the nodes.
Surveys show that almost a quarter of Ethereum nodes ran on Amazon Web Services at some point. This, therefore, indicates that the management of Amazon holds the potential of deciding the fate of Ethereum nodes which beats the logic of decentralization.
The distribution of nodes comes in the wake of the Ethereum 2.0 launch, which brings more scalability, increased speed, and efficiency onto the Ethereum network. The launch ushers in the Proof-of-Stake (PoS) consensus mechanism while moving away from the Proof-of-Work (PoW) model.
The upgrade also eliminates the environmentally wasteful Ethereum mining required to make the blockchain function. With Ethereum 2.0, there is a perfect opportunity for more nodes to emerge in the future.