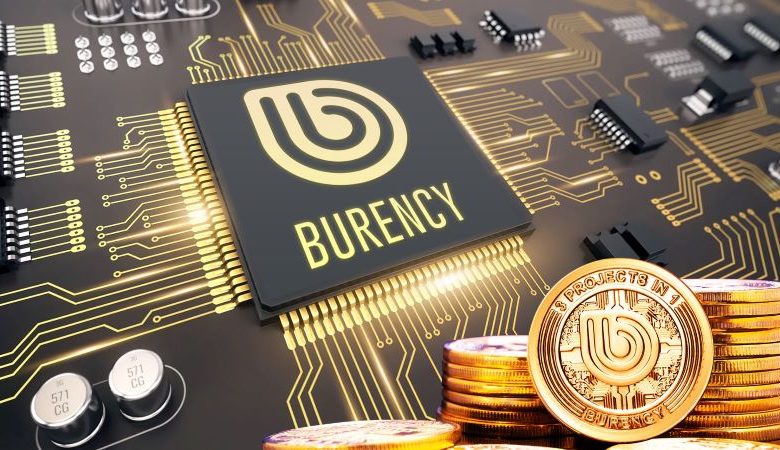 Burency crypto platform founded in 2019 is seeking regulation in the GCC region either through UAE or Bahrain. Already launched Burency is offering both crypto trading services as well as blockchain solutions.
UNLOCK interviewed Imran Saleh, Chief Operating Officer of Burency to learn more about their plans for the region. It all started according to Saleh with Chairman of Burency Mr. Mohammed Abdulsalam, a strong advocator for crypto and blockchain adoption in the region. An avid trader himself AbdulSalam worked to build Burency with a C-level team of Fintech experts. Saleh himself is from a banking and tech background. As he states, "We understand both technology and payment systems, today Burency is not only a crypto currency trading platform but a blockchain application solution provider for businesses."
Burency launched after a successful ICO and are moving into the payment space to support business and governments. In terms of regulations Saleh states, "We are in the process of being regulated but already our operations comply with KYC ( know your customer) and AML (anti money laundering) requirements. We are seeking regulation in more than one jurisdiction within the GCC and MENA region, but these things take time."
In February 2021 Burency announced new features in support of Middle East institutions and traders in digital assets. At the time Burency had reported 25% growth in Q4 of 2020. The new features included the availability of the BURENCY app on IOS and Android mobile applications; trading with major cryptocurrencies; futures and spot trading; 24/7 multi-language support; availability of a spending card that facilitates the integration of digital assets into day-to-day life.
In addition Burency as a blockchain as a service platform is already in talks in the region with companies in the gaming industry, and travel. As Saleh explains, "We are in discussions with enterprises in the gaming sector, travel and others to advise them on how they can enhance their security and transactional processes utilizing technologies such as blockchain." He adds, "We are also interested in working with the real-estate sector in the region to tokenize their assets and have already stated preliminary conversations in this regards."
In the final analysis Saleh believes that Burency can compete strongly in both as a crypto asset exchanged as well as a blockchain solutions provider. "It is good to see competition in the crypt exchange scene in the region because we are still at the beginning and this is a drop in the ocean so to speak. The more attraction towards the space the more users we will have." Today Burency boasts of low transaction fees of just 1.2-2% depending on volume.
Although Saleh would not like to speculate on the crypto prices, he does believe that the market is growing and confidence in digital assets are growing with it.