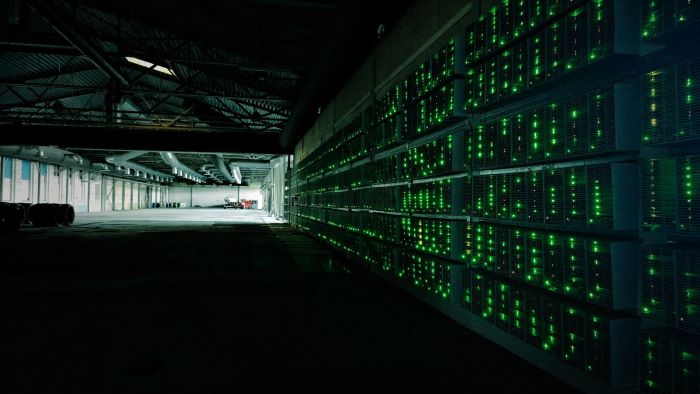 Code Chain New Continent Limited, an eco-technology company intends to acquire 61% of Xiaojin Langlang Technology Co., Ltd. ("Xiaojin Langlang"). Founded in March 2020, Xiaojin Langlang is a leading cryptocurrency mining center in China. They engage in internet information management, big data resource services, server hosting, mechanical equipment leasing, computer and communication equipment operation, value-added telecommunications services, software and information technology, information System operation and maintenance, and socio-economic consulting, excluding investment and financing consulting services.
Under the terms of the LOI, the total consideration for 61% of Xiaojin Langlang's equity interest is expected to be RMB 36 million (approximately USD 5.6 million), subject to completion of a third-party valuation. Of this amount, 50% shall be paid in cash, and 50% shall be paid in the Company's shares of common stock. Code Chain is required to pay $500,000 within 7 business days from the signing date of the LOI, which will be applied to the final purchase price upon entry in to the material definitive purchase agreement.
With RMB 50 million invested into it, the data center covers 7,000 square meters and has 62,000 kWH capacity. This capacity allows the center to accommodate more than 20,000 mining machines. The center is dedicated in providing system hosting services for cryptocurrency mining including computer rooms, power facilities, broadband networks, security monitoring, heat dissipation and cooling, daily management, and related technical support.
Mr. David (Weidong) Feng, Co-CEO of the Company, commented, "We are excited to announce the proposed acquisition of Xiaojin Langlang. Cryptocurrency mining has gone through rapid evolution with scalability and infrastructure. With Xiaojin Langlang's platform, the acquisition enables us to accelerate our move into crypto mining. We believe our combined efforts will bring growth opportunities and create long-term value for our respective."