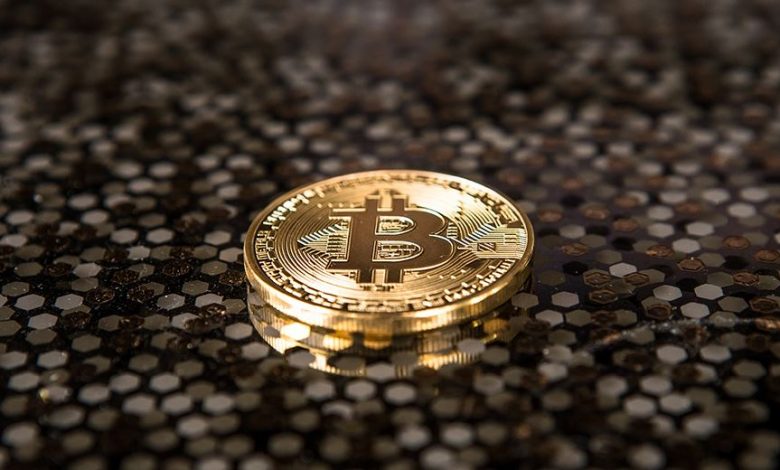 Diginex Limited (Nasdaq: EQOS), the digital assets financial services company, saw 35 percent return on investment for the last 12 months, from its flagship liquid alpha centric fund of crypto hedge funds, Bletchley Park Multi Strategy Fund (BPMSF). BPMSF primarily invests in alpha strategies that generate returns with limited directional exposure to underlying crypto prices (e.g., movements in the price of bitcoin). BPMSF has achieved this through investing in a range of carefully selected crypto hedge fund managers with the objective of being profitable in a range of market conditions, including periods of declining crypto currency prices.
Returns can potentially be generated from arbitrage, market making, short term trading opportunities, momentum, relative value strategies, and many other opportunities that are unique within crypto markets. This diverse composition of strategies has enabled the fund to generate positive returns in 10 out of the past 15 months, since inception in November 2019 and, notably, the fund has outperformed in each and every month when bitcoin has had a negative return.
The investment team has screened over 350 funds since research began on the fund in 2018, selecting the best and most investible managers within each style category. The Sharpe ratio of the fund is above 2 and the estimated 12 month net return of 35% highlights the unique alpha available in this new asset class.
Thomas Chladek, Fund Manager of BPMSF, said: "I am delighted to have closed out the first full calendar year with strong investor returns. Our due diligence process is at the forefront of the industry and the expertise we've generated over three years of research allows us to identify strong managers for the future. We have analyzed literally hundreds of potential managers so that we can find the absolute best in each class."
Shane Edwards, Head of Investment Products, at Diginex added: "This is a truly unique fund proposition. Crypto markets offer opportunities that do not exist elsewhere. The market is still evolving, and smart traders have the opportunity to make real alpha. I believe 2021 is the year investors recognize this and understand the value it brings to a regular portfolio or even portfolios with significant allocations to conventional hedge funds."
Richard Byworth, CEO of Diginex, concluded: "This is a great start for the fund's track record, and a strong finish for 2020, which was a transformative year for Diginex. Across the board we are achieving a number of key milestones and are seeing an unprecedented level of interest as financial markets' participants increasingly recognize the opportunity in digital assets."
The fund is operated under the Bletchley Park brand, which is fully owned by Diginex, now under the management of Diginex SA, a member of the Association Romandedes Intermédiaires Financiers (ARIF), a Self-Regulatory Organization recognized by the FINMA in Switzerland.