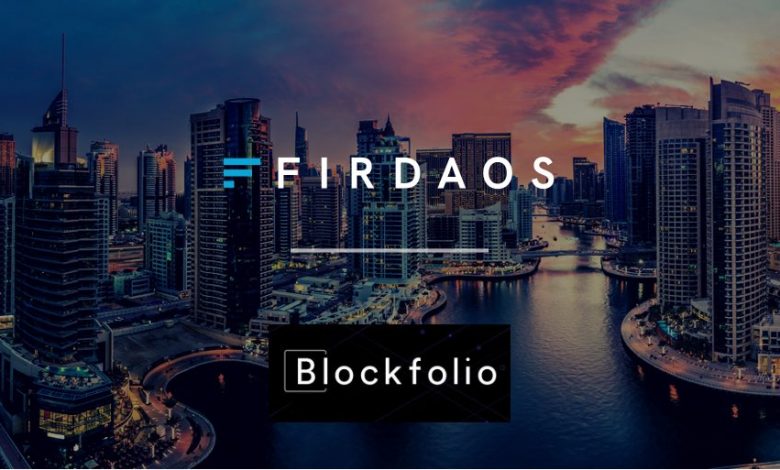 UAE based Firdaos, as per their website and their twitter is a DeFi platform that invests into real-estate pools online and liquidates them when the assets appreciate. Launched in December 2020 Firdaos is a "Bridge between crypto and real-estate"
In late January of 2021 FIRDAOS was testing its smart contract for Firdaos version 2 with staking pools enabled and more inventory of assets.
So as explained Firdaos is a decentralized finance platform that enables real-estate assets to convert into liquidity pools where users can participate and earn yields as the asset appreciated in value in the real world. It acts as a convergence of super liquid crypto markets and always appreciating in value real-estate industry of UAE."
In a medium post Firdaos define themselves as follows, "Firdaos is a DeFi platform aiming to empower anyone, anywhere in the world, to benefit from investing in the real estate sector of the United Arab Emirates. Firdaos disrupts the traditional real estate ecosystem through blockchain technology and DeFi, which allows converting real estate assets into flash liquidity pools crowdfunded by a decentralized community of cryptocurrency investors from around the world."
Firdaos turns every asset into a smart contract to boost transparency of all transactions on a public ledger. All backers that contribute towards successfully funding the asset pool receives an assured fixed % of yield in a specified tenure linked to the property.
In addition as per the website all backers will be required to hold and stake a certain portion of $FDO token to participate in the public crowdfunded liquidity pools. Firdaos is powered by UAE Zeelapayae.
It is already showcasing three properties in the UAE; the first is in 29 Boulevard Downtown and Kempinski Residences both in Dubai and one in Sharjah.
Firdaos token, FDO, is already listed coingecko, xt.com and others.