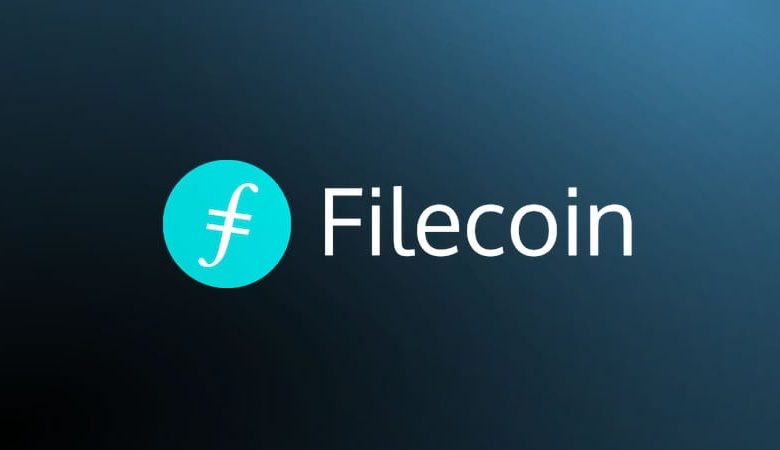 The9 Limited (Nasdaq: NCTY) ("The9"), an established Internet company, has signed a US$10 million framework agreement (the "Framework Agreement") with a Filecoin (FIL) mining machine vendor to purchase Filecoin mining machines by cash.
The9 had already purchased and deployed Filecoin mining machines, and Filecoin mining has been started. Currently The9 owns an independent node on Filecoin blockchain and 8 Pebibyte of effective storage mining power in the Filecoin network.
The9 will continue to purchase Filecoin mining machines under the Framework Agreement based on the trend of Filecoin price and Filecoin's economic incentive model.