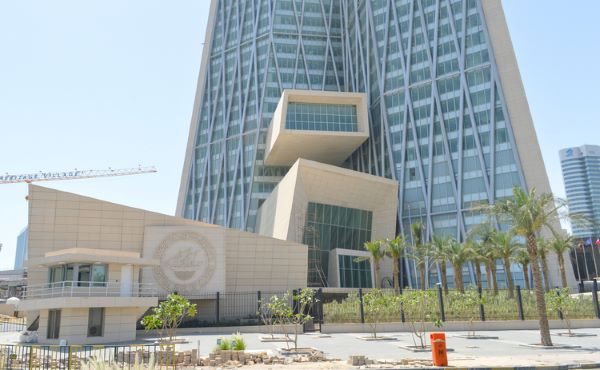 According to a recent article in Al Anba newspaper in Kuwait, The Central Bank of Kuwait has stressed on the local banking sector and companies to refrain from dealing or investing either directly or indirectly into digital or crypto currencies Bitcoin and others. The statement emphasizes that some local banks have internal processes that prohibit dealing in crypto and digital currencies.
In addition according to sources at the Central Bank of Kuwait it is prohibited to loan money to individuals or companies for the purpose of investing it into Bitcoin.
The statement further notes that eventhough at the moment there are no legilsations prohibiting investment into digital and crypto currencies, the regulatory institutions lead by the Central Bank of Kuwait and the stock market regulatory body has given strict instructions to companies and banks prohibiting them from investing in crypto and digital assets.
This is not the first time that Kuwait government and authorities ban dealing in cryptocurrencies in the country. Yallabit a crypto currecy exchange that had been based out of kuwait faced regulatory hurdles in 2020 when banks started to close down their accounts. While others such as DigiDinar annouced their launchings in Kuwait.
Burency Crypto exchange has had offices in Kuwait for sometime along with its presence in UAE.
Despite the Central Bank of Kuwait's statements against investing in crypto, back in 2018 it was excited about implementing blockchain and AI in the banking sector.
Finally most recently when UNLOCK interviewed CoinMENA CEO, she stated that CoinMENA would be catering to the needs of the Kuwait market along with UAE, KSA, Oman and Bahrain.
One of the biggest telegram groups on twitter with more than 8,342 memeber is the Kuwait Cryptocurrency Group. So it seems it will be a tough task to stop cryptocurrency trading and investment in a country where alot are big on crypto.